Marblemount man killed in car crash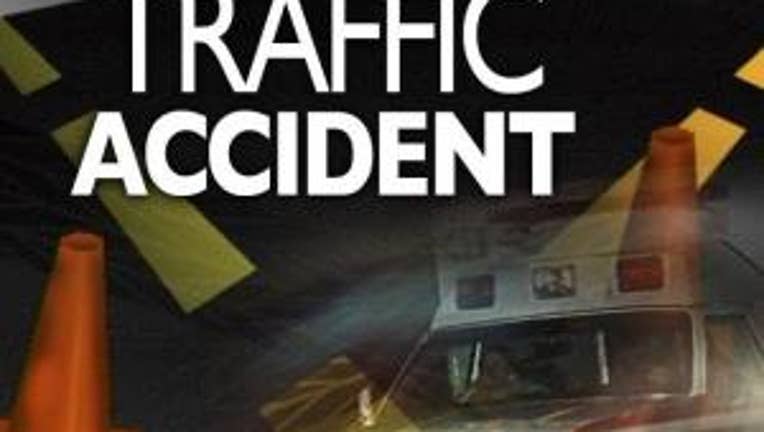 MOUNT VERNON -- A suspected drunken driver was killed Sunday when his car left State Route 20 in Skagit County at a high rate of speed and slammed into a tree and rolled down an embankment, the Washington State Patrol said.

Scott E. Richmond, 54, of Marblemount, was killed in the crash, the State Patrol said. He was driving a 1999 Saturn SL eastbound on SR 20 when the accident occurred at Milepost 109.

The State Patrol listed the cause of the accident as speeding/DUI.