Many parents, students support music teacher charged with child porn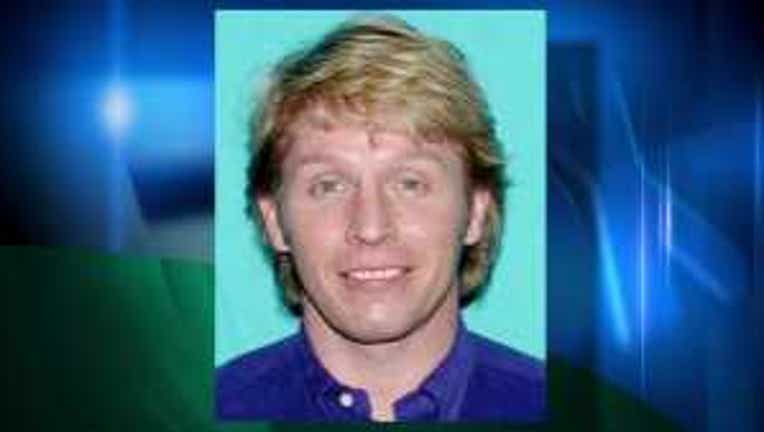 OLYMPIA -- Troy Fisher, a well-known music teacher and former theater director in Olympia, is facing trial for charges of possession of child porn. But this week, in a surprise ruling, a judge allowed Fisher to resume private music lessons with kids under adult supervision.

Fisher says he is innocent of the charges and that  he has no knowledge of child porn that was allegedly found on his home computer and on his work computer at Olympia's Capital Playhouse. He vows to fight the charges.

"His position is that any child pornography that may be on his computer was completely inadvertently and unintentionally downloaded or ended up there, so he was never actively looking for child porn or looking at child pornography," Fisher's attorney, Paul Strophy, said.



Strophy is not the only one who believes in Fisher's innocence. Dozens of parents and their children do, too.

"I am completely confident in Troy's innocence. We are very blessed in this community to have him at the Playhouse and in 'Kids in Koncert' and in all of our lives," parent Andrea DeShaye said.

Kids in Koncert, the Northwest's premier youth choir, was founded in 1996 by Fisher and Capital Playhouse.

"As parents, we're here supporting him because our kids want us to," parent Suzy Scuderi said.

Scuderi has three children who have studied under Fisher. She is one of nearly 200 who stand behind Fisher -- in the community and in court.

She and others are going so far as to sign affidavits asking the court to allow Fisher to resume private lessons with their children.

"My oldest, who has had the most experience with Troy, just said, 'I don't buy it.' I don't believe it,  I don't buy it and I'm not saying I don't believe it because in my subconscious I don't want to. It doesn't add up," Scuderi said.

She added that parents are also relying on their instincts and gut feelings.

"None of us have any question in our hearts, any searching back over our minds, … that would make us feel differently or think any differently about Troy," Scuderi said. "Anybody can be accused of something of that magnitude. It doesn't mean that everyone has done something."

Police first searched Fisher's home computer last summer after his family reported him missing. Police said they were searching for clues on his home computer that might lead to his whereabouts. During the search, police said they found child pornography on his home computer and more on his work computer.

Fisher's attorney said his home computer was searched without a warrant and he is asking the alleged evidence be thrown out.

A ruling is expected at the end of February.