Manslaughter charges filed in stray-bullet killing of Ferndale woman


FERNDALE, Wash. -- Alyssa Smith was just 23 years old and had her entire life in front of her.

It was Father's Day, 4:30 in the afternoon.

Alyssa and her dad were celebrating in the back yard of their home on Gadwa Road in Ferndale.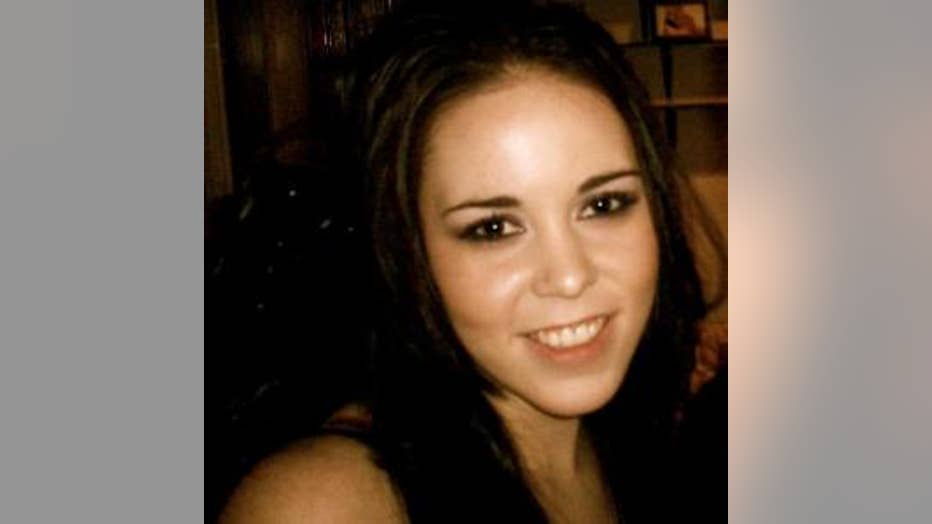 Alyssa Smith was killed outside her home by a stray bullet on June 16.


They could hear shots being fired, and one bullet struck Alyssa in the chest -- she died a short time later.

"We miss Alyssa every day.  I mean that's all there is to it," Alyssa's dad, Jeffrey Smith, said.

Deputies quickly found the shooters on a rural property on Lattimore Road.

Nicholas Adam Zylstra, 31, of Lynden, and others were shooting behind a 15- to 20-foot-high berm, but somehow the bullet cleared the berm, traveled more than half a mile through the trees and across the Nooksack River into the Smith's back yard.

What happened next changed the family forever.

"We presented Mr. Zylstra to the jail at the request of the Whatcom County Sheriff's Department and prosecutor. We've been in contact with them since June," Zylstra's attorney, Bob Butler, said.

Butler is optimistic about his client's chances because, he says, most of the prosecution's case is built on the testimony of felons who told investigators Zylstra was handling his AK-47 in a reckless manner.

"He had his first appearance this afternoon. Bail was set at $50,000.  We anticipate he will be released shortly, as bail is being posted ,and we'll begin the investigation and go from there," Butler said.

Smith has waited a long time for justice and he's says he's thankful his daughter will soon get the justice she deserves.

"We're thankful for the Whatcom County Sheriff's Department for their persistence and expertise in bringing the case to this point and we look forward to the conclusion," Smith said.

Zylstra is charged with second-degree manslaughter; two of the shooters who are felons will likely face charges of illegal possession of a firearm.

Their trials have been delayed until July.