Man's body found on shoreline in central Kitsap County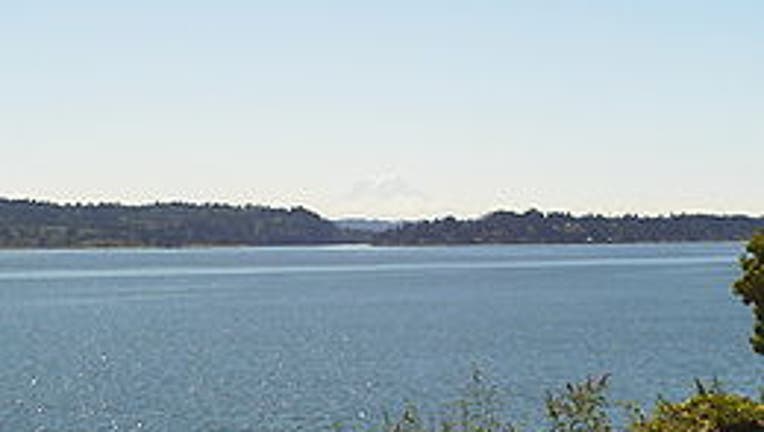 article


TRACYTON, Wash. -- A man's body was found Wednesday on the eastern shoreline of Dyes Inlet near Tracyton, the Kitsap County Sheriff's Office said, and suspicions arose that it could be a 72-year-old East Bremerton man who has been missing since Dec. 18.

Cause of death was not immediately released.

A sheriff's crew aboard a marine unit boat located the body at about 3:20 p.m. Wednesday, the office said.

The last known contact with the missing 72-year-old was Dec. 18. Family members notified the sheriff's office Dec. 20 that they hadn't heard from the man, but didn't want to list him as missing at that time. After a follow-up request and response by deputies on Dec. 21, he was entered into the national data base as a missing person.

The Kitsap County coroner is conducting a parallel investigation and will confirm the man's identity and cause of death.