Manitou Park Elementary parents, students warned about 'suspicious' man
TACOMA -- Tacoma Public Schools sent a letter Monday to parents of students of Manitou Park Elementary School warning that a "suspicious" man has been parking his car across the street and blowing kisses and tapping his car horn at a female student who would walk by.

The school said the girl reported this has been happening about three times a week for the past three weeks.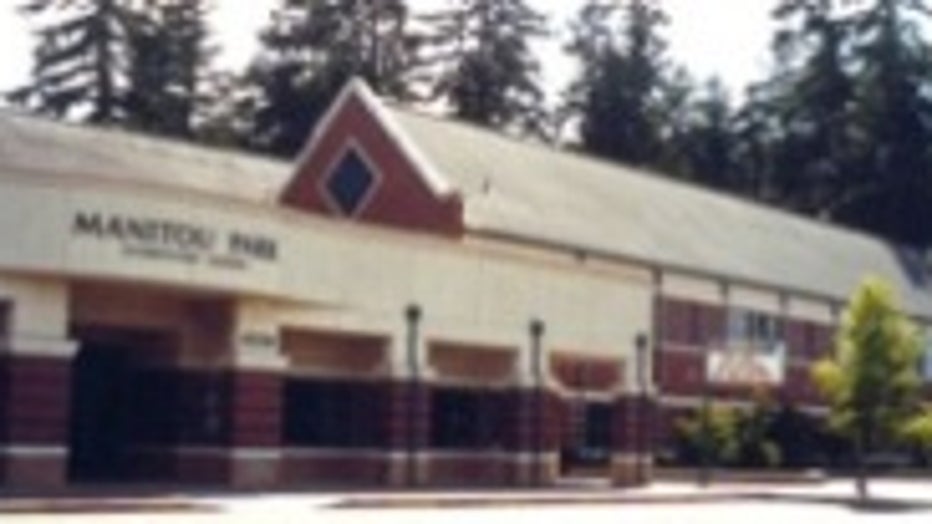 Manitou Park Elementary School in Tacoma. (Photo: www.Tacoma.k12.wa.us)


The letter sent to parents by Principal Mary A. Wilson said: Tacoma police reported to the principal that a suspicious person had been parking his car across the street from Manitou Park Elementary school on S. 66th street at 8:00 morning and as a female student walked by he would blow kisses, tap his horn and this morning held up panties.  He is wearing a ski mask and a black hoody. The car is dark gray sports car with a spoiler on back ... The principal was instructed by police to call 911 if the car is spotted."

The school said the vehicle is a four-door and parents and students are encouraged to try to get the license plate number and to call 911.