Manhunt for Dorner elicits 1,000 tips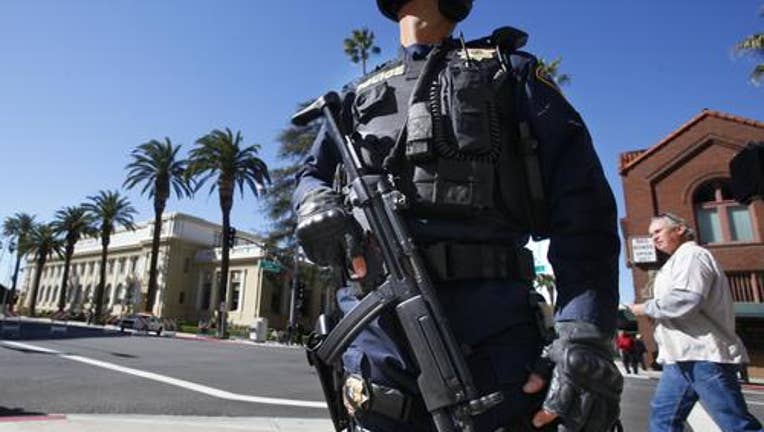 The search for Christopher Dorner stretched into another day Tuesday, as investigators said they continue to pursue more than 1,000 tips related to the fugitive former police officer suspected of killing three people.

Los Angeles Police Department Lt. Andy Neiman said in a news conference Tuesday that investigators were working on leads, including video from a Torrance Sport Chalet that appears to show Dorner purchasing scuba gear just days before his alleged rampage.

Neiman said investigators have the video and are reviewing it but "have not made a determination as to whether that is Chris Dorner in the tape."

PHOTOS: Manhunt for ex-LAPD officer

Sources familiar with the investigation, however, told The Times that the man in the video is confirmed to be Dorner. He spent $5 to $10 to fill up is scuba tank, the sources said. Investigators have also reviewed store receipts.

The sources said there was no evidence Dorner had a scuba certification, and it was not believed that he had received underwater training during his time in the military.

A $1-million reward has been offered for information leading to the capture and arrest of Dorner, wanted in connection with a series of slayings that began Feb. 3 with the deaths of a newly engaged couple in Irvine. Dorner is also accused of shooting three police officers in Riverside County, killing one.

For complete coverage on the search for Christopher Dorner, visit the Los Angeles Times here.