Man, woman found dead in Duvall home, no suspects being sought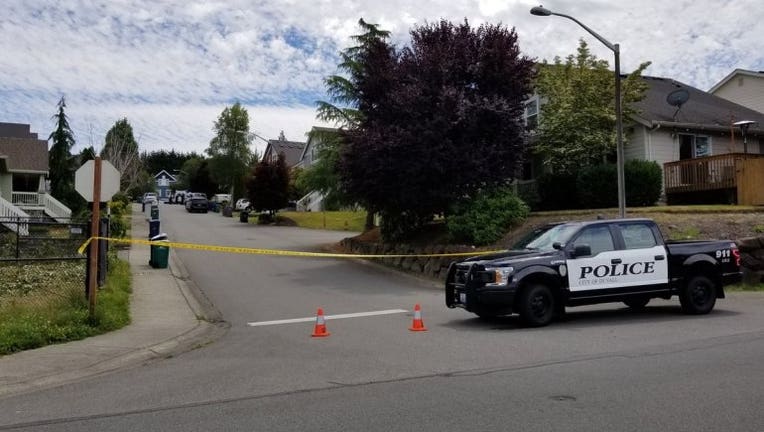 article


DUVALL, Wash. -- Police said Friday they found a man and woman dead in a home in Duvall after being dispatched to the house by a third party reporting a deceased individual there.

Police said they launched a "suspicious death" investigation, but added later that they "are not looking for any additional suspects in relation to this incident and wants to assure the residents in the area and our community that there is not a general threat to anyone's safety at this time."

Police said the names of the deceased will not be released until family is notified.

Officers closed NE 152nd Street from 279th Lane NE to 279th Place NE.