Man with juvenile sex crime history was licensed as foster parent, abused more kids


SEATTLE -- Richard Jason Boothby is now spending 18 years behind bars for child rape and molestation after sexually abusing at least three foster children in his care.

The abuse happened over the course of a year, starting in May 2009, when the state Department of Social and Health Services placed a 4-year-old boy in Boothby's Shoreline home, despite Boothby's juvenile criminal record for molesting young children.

In 1988, when he was 15, Boothby had pleaded guilty to indecent liberties and was sent to Echo Glen, a state-run children's detention center.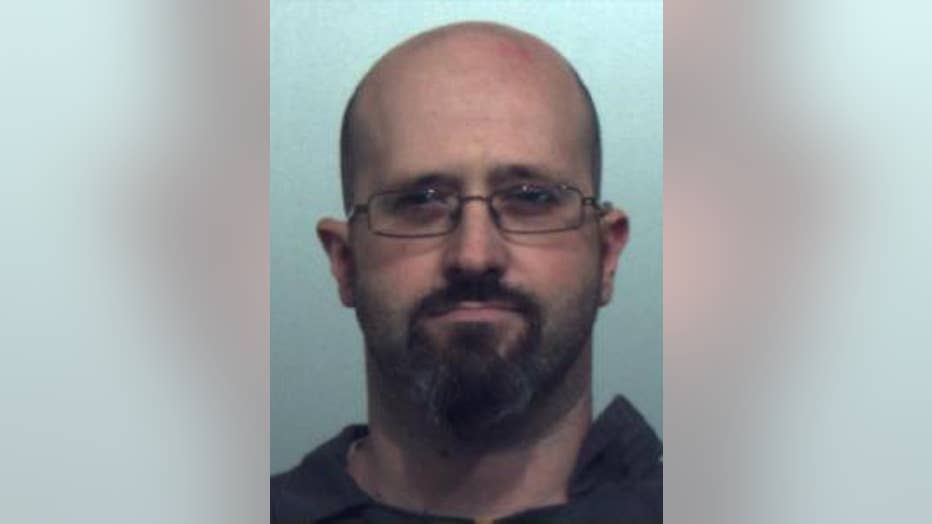 "The vetting process is supposed to be stringent.  In this case you have to ask yourself, here we have a serial sex offender who DSHS housed in their own facility.  How is that missed?" asked attorney Tim Tesh, who filed a lawsuit against the state on behalf of the boy who was victimized.

Mary Ellen Stone with the King County Sexual Assault Resource Center says what happened is unacceptable.

"Juveniles get records sealed and in some ways that's understandable, but in this situation DSHS has got to be able to look and know who they're letting in to be foster parents," said Stone.

Court documents show DSHS may have also missed several red flags after the foster placement when someone reported seeing this young victim playing with toys in a sexually suggestive manner.  The boy also told a caseworker Boothby was hugging and kissing a 9-year-old foster child in their home.

All three claims were investigated and dismissed by Child Protective Services.  A caseworker felt there were no violations and that the information was "sketchy."

"They're not connecting the dots.  The population suffering here are our most vulnerable, and how many other people are out there caring for children right now who also fell through the cracks?" asked Tesh.

Kathy Spears, who is with DSHS, says a juvenile conviction for sex crimes should disqualify someone from becoming a foster parent.

Because of the lawsuit filed, DSHS would not comment any further on this case.