Man with ill-fitting life jacket believed to have drowned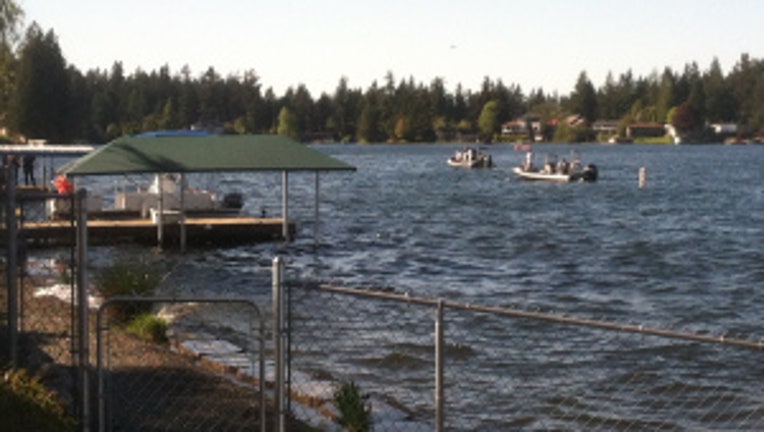 SPANAWAY -- A 55-year-old man presumably drowned in Spanaway Lake on Sunday after a float tube that he and two others were being pulled on flipped and he disappeared under the water, authorities said.

The other two people on the tube were unharmed.

The Pierce County Sheriff's Department dive team and Central Pierce Fire and Rescue searched for the missing man for more than an hour and then declared the rescue mission a "recovery" operation.

Authorities said the float tube was being pulled by a boat, and that when the tube flipped, all three went into the water. Two of the people surfaced, but the man did not. The man was wearing a life jacket, but that it apparently didn't fit properly and slipped off, authorities said.

No other details were immediately available.