Man with allegedly 'hot' mugshot has Washington rap sheet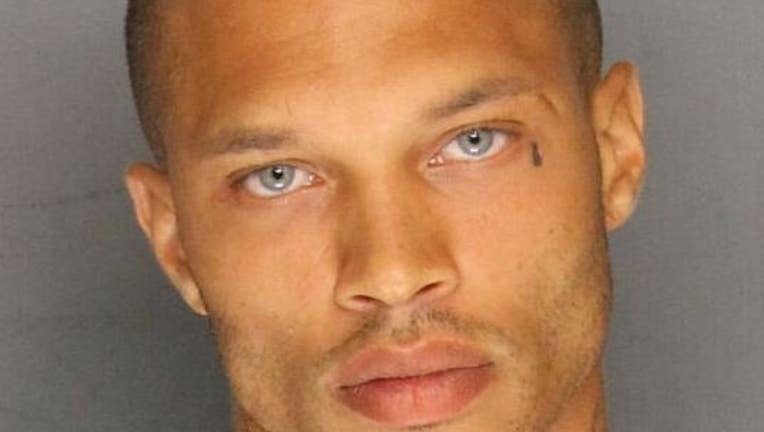 STOCKTON, Calif -- It is the mugshot that has driven the internet crazy and now it seems the man with the smoldering eyes has a rap sheet here in Washington.

Jeremy Meeks was arrested earlier this week in California on weapons charges, but within hours of his mugshot being posted online his face has become a sensation sparking thousands of comments about his looks and alleged 'hotness.'

Q13FOX News has learned Meeks faced theft and forgery charges in Spokane County in 2005 and 2007.  Meeks served 71 days after being convicted of the forgery charge and 3 days on the theft charge because most of his sentence was suspended.

Friday #JeremyMeeks and #FreeJeremyMeeks were both trending on social media sites like Twitter and Facebook.

And like clockwork that mugshot has become an internet meme on sites like Reddit and Instagram with users photoshopping Meeks into fashion ads and other photos.