Man wielding knife shot by police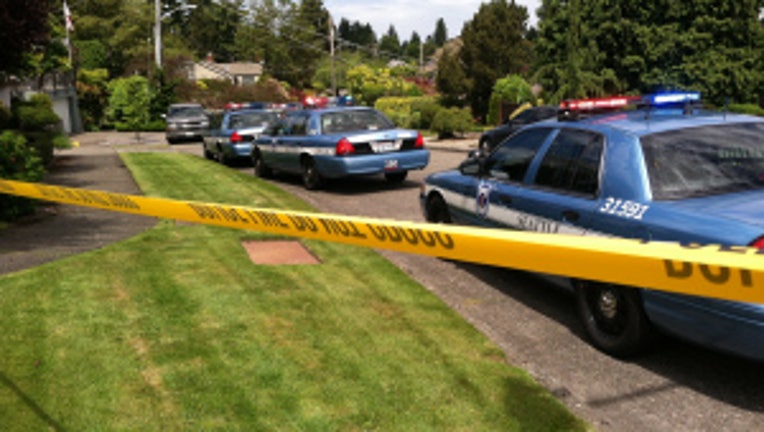 SEATTLE -- Seattle Police shot a man who was reportedly wielding a knife in Magnolia Saturday afternoon.  The incident happened just before noon, as police responded to the area near 36th Avenue West and West Smith Street, Seattle Police Detective Mark Jamieson said.

Officers contacted the man, in his 20s,  and ordered him to drop the knife, Jamieson said.  The man did not respond, and when the man moved toward officers, one officer fired a shot, hitting the man in the torso.  Seattle Fire Department transported the wounded man to Harborview Medical Center in critical condition, Seattle Fire Department spokesperson Lt. Sue Stangl said.

Jamieson said that no one else was injured.  Per department policy, both officers will be put on paid administrative leave.  This is a developing story and we'll will update it as new information becomes available.