Man who worked on Microsoft campus accused of taking 'upskirt' videos


REDMOND, Wash. -- Nearly 100 women were targeted by a suspected voyeur who worked on the Microsoft campus in Redmond and used a camera to take pictures up their skirts and dresses, police said Wednesday.

"I just think that's so vulgar," said Beth Sullivan. "It's wrong in so many different ways."

"That people are doing that is scary," added Cristine Yerxa. "Because it's a violation of our bodies."

Police say Leonard Raymundo, a Microsoft vendor employee, used a small Muvi camera to take videos up women's skirts and dresses.

"It was about the size of a thumb drive, and he had it on his person the whole time," Redmond police officer Mike Dowd. "He either had it on his hand, or on his shoes."

That camera was discovered by a fellow employee last July, and turned over to Microsoft investigators.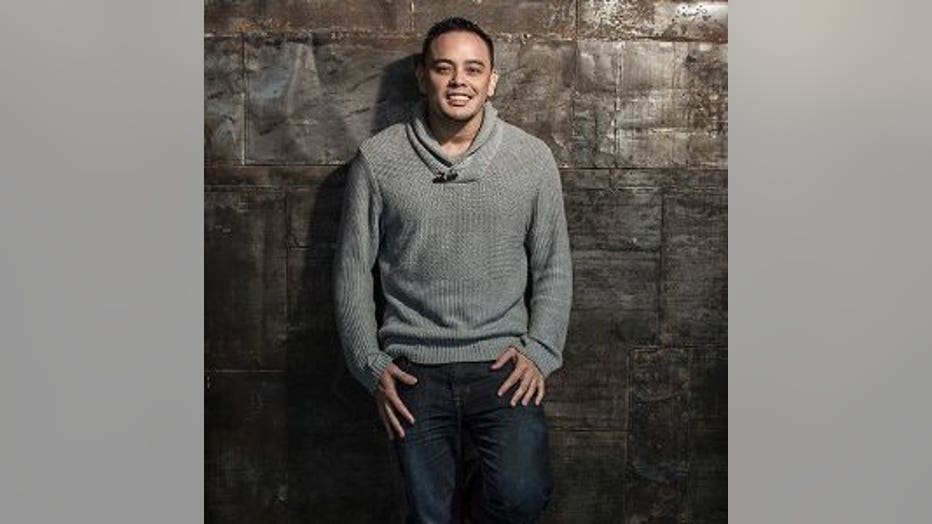 Suspect Leonardo Raymundo


"He actually dropped the camera on campus where he worked," said Dowd. "His picture is on some of the video, where he accidentally included himself along with the women."

Detectives said they found 86 videos on the camera, showing 93 different women. They say none of the women knew they were being filmed.

"He focused on certain areas like elevators and stairways," Dowd said. "Apparently, he scouted."

Police said the videotaping had been going on for about a year at Microsoft and other public locations, such as the airport.

Jordan Patashnik, who's spent time on the Microsoft campus, said she's going to be more aware of the people around her now.

"I never really thought to say, hey, let me look at your shoe and see if you have a camera on there," she said.

Microsoft would not comment on whether Raymundo was still employed with them.

The corporation released this statement:"We are aware of the incident and are taking appropriate action. We do not condone this sort of behavior, and the issue is now in the hands of the authorities."

Raymundo is now facing two counts of voyeurism, a felony charge. According to court documents, he admitted to Microsoft investigators that he also visited voyeurism websites on his work computer. But it's not clear whether he uploaded his videos to those websites, or shared them with anyone else.