Man who killed developmentally disabled girl gets life in prison without parole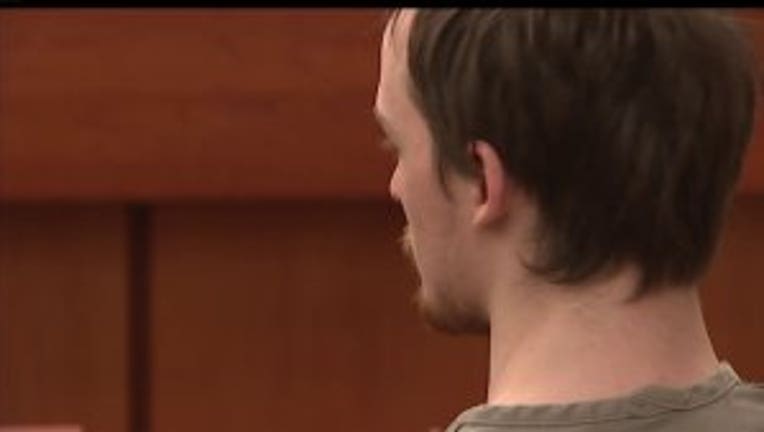 article


TACOMA -- Tyler Savage, 21, was sentenced to life without the possibility of parole Friday for killing a 16-year-old developmentally disabled Puyallup girl, Kimberly "Kimmie" Daily, in 2010.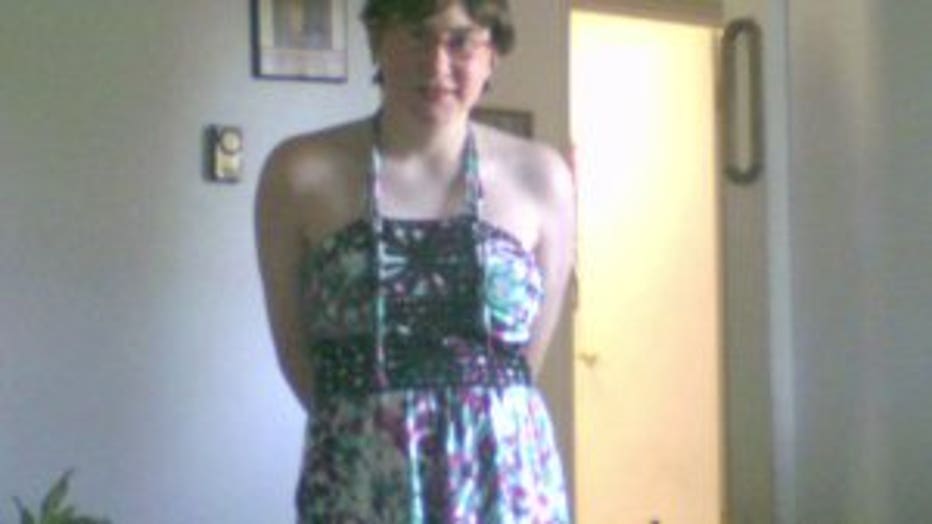 Kimmie Daily, who disappeared in 2010, was later found murdered. Her case led to a change in Washington state's Amber Alert system.


A Pierce County Superior Court jury convicted Savage of aggravated murder on Dec. 17, 2013.

Prosecutors said Savage raped and strangled Kimberly, who had the mental capacity of an 11-year-old. Savage led police to her body a week after she vanished in 2010.

The defense claimed Daily's death was a tragic accident that occurred during a consensual sex game, not murder.

Prosecutors argued Savage murdered the girl to cover up a heinous attack and the jury agreed.

In 2013, Gov. Jay Inslee signed "Kimmie's Law" -- a bill that now requires police to enter endangered developmentally disable children or adults in the state database within six hours of being reported missing.