Man watching sunset falls to death off Bellingham cliff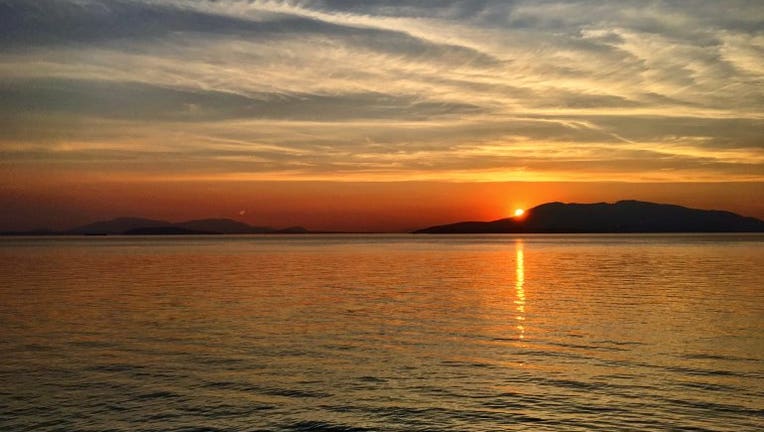 BELLINGHAM, Wash. -- Authorities say a 41-year-old man watching a sunset fell to his death off a steep cliff at Larrabee State Park in Bellingham over the weekend.

The Whatcom County Sheriff's Office says the man, who has not been identified, slipped and wasn't able to stop his slide before he went over the cliff Saturday night.

The Bellingham Herald reported he was a Camano Island resident.

Undersheriff Jeff Parks tells The Bellingham Herald that the man fell up to 100 feet and died at the scene.

Parks said the man and his girlfriend were watching the sunset.

Bellingham Fire Chief Bill Newbold says the girlfriend was also injured but it wasn't clear whether she also fell or was injured trying to climb down.