Man wanted for murder after shooting in Eatonville


EATONVILLE, Wash. -- Detectives in Pierce County are searching for a man accused of shooting and killing an acquaintance in Eatonville Sunday night.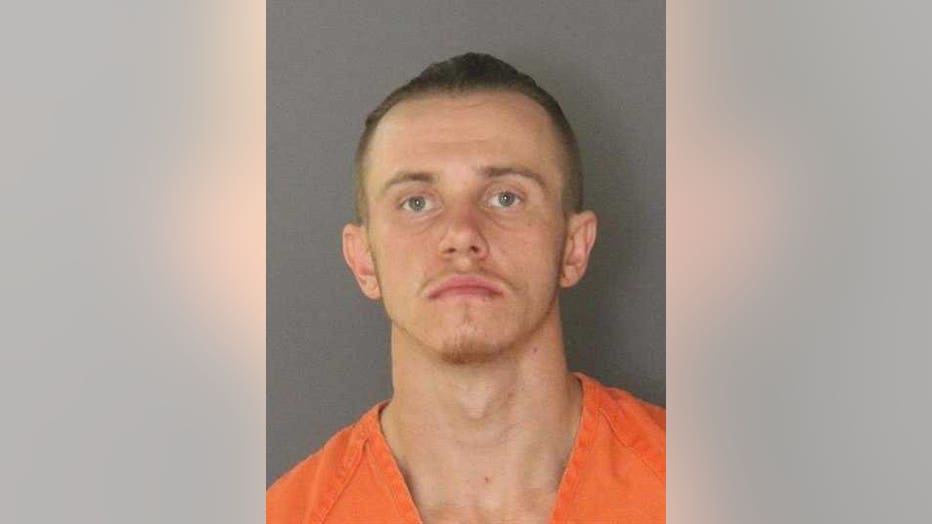 Hobert Clark, photo courtesy Pierce County Sheriff's Office


According to the Pierce County Sheriff's Office, Hobert Clark is wanted for first-degree murder. He allegedly shot and killed a man at 35100 40th Ave. East after a drug-related argument, Pierce County Detective Ed Troyer said.

The victim, who has not been identified, was well-known to detectives, Troyer said.

Clark, 25, fled the scene on a white sports bike. He's 5-foot, 10 inches tall and weighs 200 pounds. He should be considered armed and dangerous.

Anyone with information is asked to call Crime Stoppers at 1-800-222-TIPS.