Man upset over missing letter on sign wanted to bomb it, police say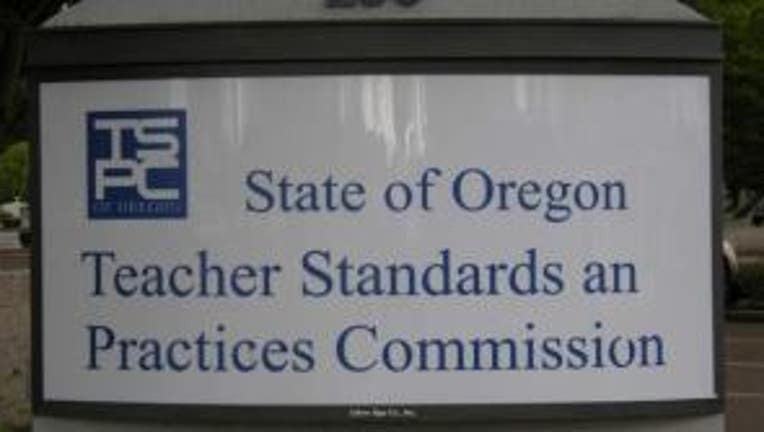 PORTLAND (KPTV) -- A man apparently upset over a misspelled sign wanted to blow it up with a pressure cooker bomb, police say.

Leonard Burdek walked into the Teacher Standards and Practices Commission Office in Salem, Ore., on Wednesday and told staff he tried to blow up their sign because it was missing a letter, employees said.

The sign reads "Teacher Standards an Practices Commission."

Office staff said the letter "D" in the word "and" may have been scraped off or had worn off over time.

They said Burdek walked into the office and dumped his pressure cooker on the counter at the front desk. The pressure cooker had wires sticking out of it.

Employees said Burdek told them the bomb didn't work, and he also spoke about misspellings in the bomb-making instructions. He eventually left with the bomb because staff started to call 911, officials said.

Police arrested Burdek on a charge of disorderly conduct after he was spotted nearby. An officer said he is a known transient who may have mental health issues.