Man trying to kill itsy, bitsy spider by fire sets house ablaze; $60K damage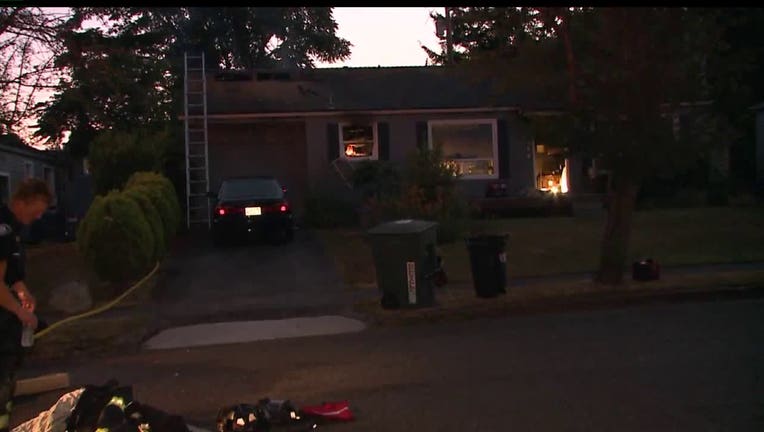 SEATTLE -- A man who used a spray-paint can and lighter to try to kill a spider on the wall ended up setting fire to his house Tuesday night and causing an estimated $60,000 damage, the Seattle Fire Department said.

Firefighters were called to the house in the 10200 block of 34th Avenue Southwest in the Arbor Heights area of West Seattle.

The fire was put out in short order, but it was the cause of the fire that became the real story.