Man suspected of tying elderly woman to toilet arrested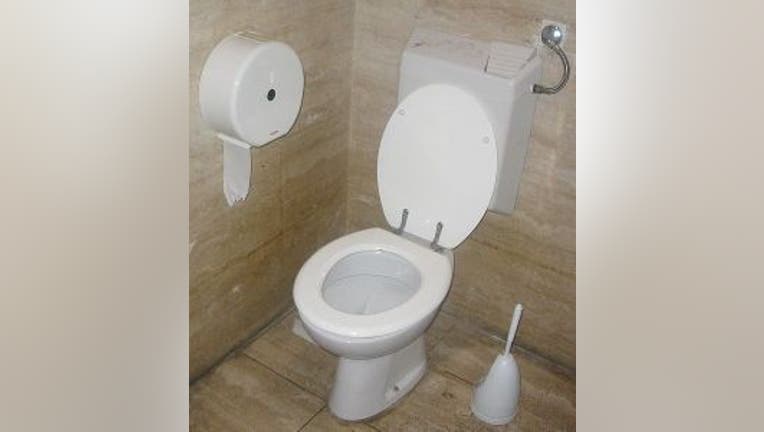 SNOHOMISH COUNTY -- Sheriff's deputies arrested a man suspected of tying a 70-year-old woman down to a toilet when she interrupted a burglary early Wednesday morning in Snohomish County.

According to the Snohomish County Sheriff's Office, a 35-year-old Everett man was burglarizing a home around 2 a.m. in the 14800 block of OK Mill Road when the 70-year-old owner entered the home and startled the man. The man allegedly grabbed the woman and tied her down to a toilet. He then fled the scene in the woman's 2011 Ford Escape, police said.

An anonymous tip lead police to the suspect's location at a Lake Stevens business in the early morning hours. The man allegedly admitted to stealing a television, jewelry and the woman's car.  He was arrested on suspicion of 1st degree burglary, robbery and unlawful imprisonment.