Man suffers life-threatening injuries in park stabbing; suspect in custody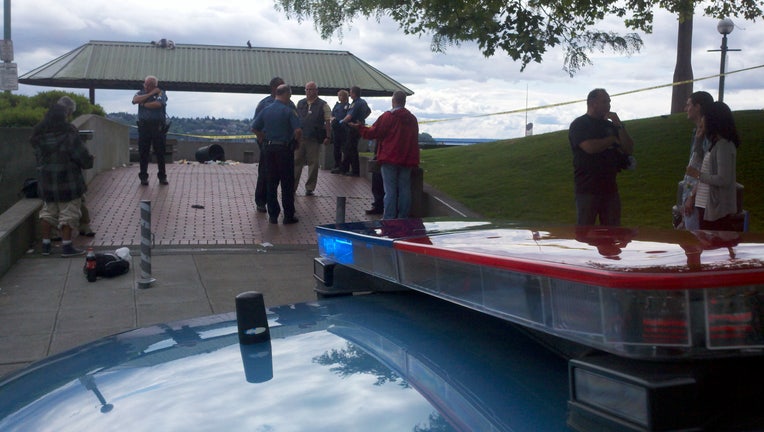 SEATTLE -- Shortly before 2:30 p.m. Friday, man in his 30s was seriously wounded in a stabbing near Victor Steinbrueck Park Friday afternoon. Police arrested a suspect about a half-mile from the scene.

Police arrived on the scene after receiving reports of two men fighting and throwing glass bottles at each other near Western Avenue and Virginia Street. Moments later, police received another report that one of the men had been stabbed multiple times.

When medics arrived at the scene and transported the victim to Harborview Medical Center with life-threatening injuries.

The suspect fled on foot, but officers arrested him near 2nd Avenue and Marion Street.

More information will be posted here as it becomes available.