Man steals pickup with 2-year-old inside, but abandons it later; child found asleep, unharmed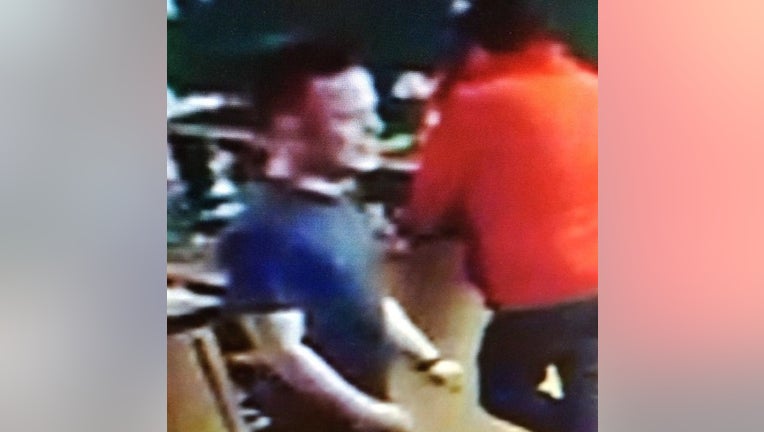 COVINGTON, Wash. -- Deputies were searching Friday night for a man who stole a pickup truck that had a 2-year-old child inside.  He abandoned the truck about 15 minutes later, and the child was found asleep inside and unharmed.

"It's believed the suspect didn't realize there was a child in the truck when he took the vehicle," the King County Sheriff's Office said in a news release.

The man stole the truck and flatbed trailer from the 28000 block of 177 Avenue SE.  The truck was later found in the 32000 block of Thomas Road SE

"The suspect fled on foot to a nearby business and convinced a customer to give him a lift out of the area. Deputies are asking for anyone who may recognize the suspect to call the King County Sheriff's Office Communications Center at 206-296-3311."