Man stabbed Yellow cab driver over $7.20, police say


SEATTLE -- Police are looking for a man who allegedly stabbed a Yellow taxi cab driver with a large knife Sunday night in Capitol Hill..

According to Seattle Police Department records, police responded to an assault with weapons call around 11 p.m. near east Olive Street and Summit Avenue.

The cab driver, who was found clutching multiple stab wounds, told police a man flagged him down at 6th Avenue and East Pine Street and told him to drive around a little bit. The victim drove the man for a while and stopped his cab on East Olive Street and told the man the fare was $7.20. Police said the man pulled out a "large knife" and told the victim "give me all of your money." The suspect also locked the cab doors.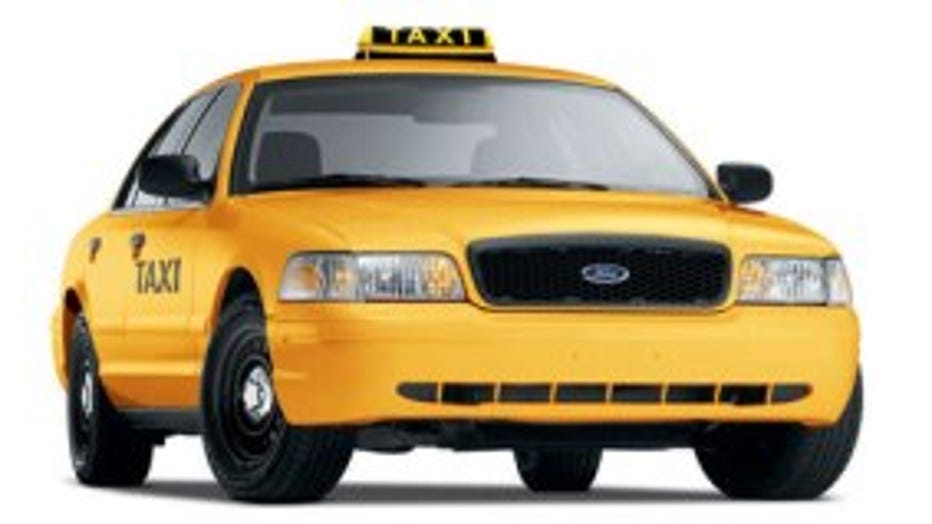 The victim allegedly told the suspect to forget the fare and get out of the car, but the suspect raised his knife from the back seat. The cab driver turned around to defend himself and the man stabbed him, police said. The victim left the cab as five witnesses came up and noticed the struggle. The suspect allegedly pointed his knife at the witnesses before running off.

The cab driver was transported to Harborview Medical Center with non-life threatening injuries. No physical information about the suspect was immediately available.