Man stabbed to death in south Seattle identified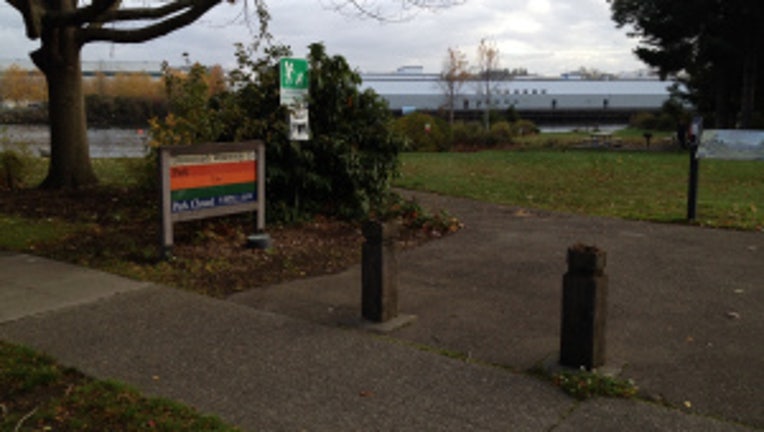 SEATTLE -- Seattle Police are investigating the homicide of a 23-year-old who was found in the South Park neighborhood around 1:30 a.m. Sunday, said Detective Jeff Kappel.

Michael Paul Jr. was stabbed to death multiple times, the King County Medical Examiner's office said Wednesday. His body was found by police Sunday in Duwamish Waterway Park in the 7900 block of 10th Avenue South.

Fire department medics declared the man dead at the scene,

The suspect of suspects remain remain at large. Police believe the man was homeless, and lived on the street. He may have had issues with drug dependency, police said.

Homicide detectives are investigating.

Anyone with information about this incident or who may know the identity or whereabouts of the suspect(s) is asked to call 911 or the Seattle Police Homicide Tip Line at 206-233-5000.