Man stabbed after argument over beer pong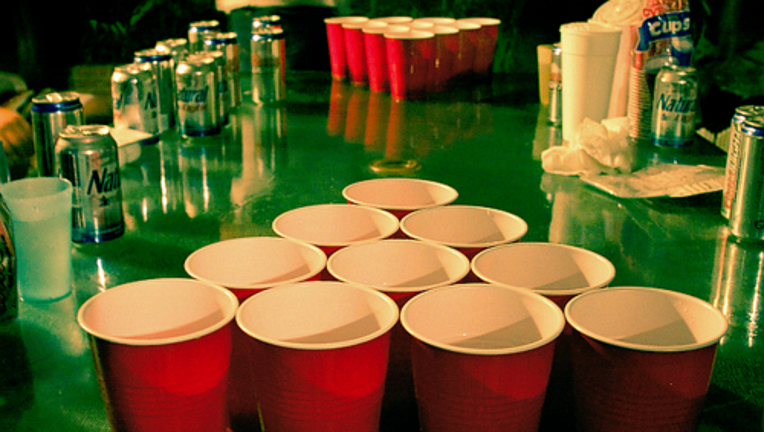 PORTLAND -- Police are investigating a stabbing that took place early Tuesday morning after an argument over beer pong erupted at a house party.

Shortly after 3 a.m., police responded to the Portland Adventist Medical Center after getting a report of a stabbing victim who was dropped off at the emergency room. When police arrived, they learned that the victim, a 23-year-old male, had been at a house party near 82nd Avenue and Fremont Street when the stabbing occurred. Police said the victim got into an argument with another man over a game of beer pong and a fight broke out.

The victim told police he did not realize he'd been stabbed until friends noticed that he was bleeding and drove him to the hospital. He was transferred to a different Portland hospital for treatment -- he suffered serious injuries.

There is no suspect description at this time and officers have not located a crime scene.

Anyone with information about this stabbing is asked to call Assault detectives at 503-823-0400.