Man sick of his roommate's bunny arrested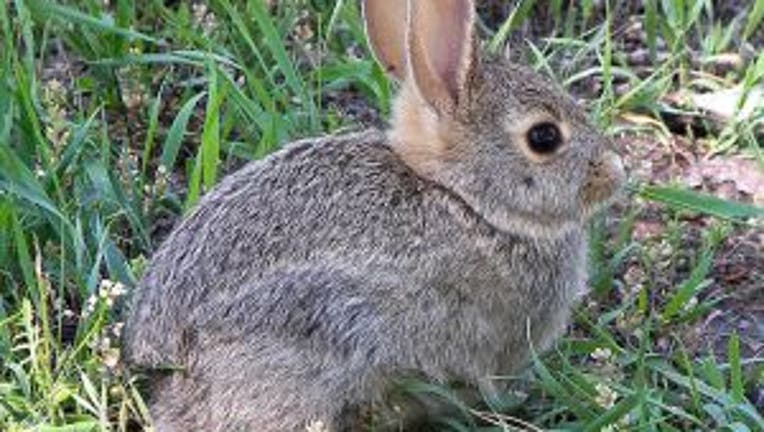 article
BELLINGHAM, Wash. -- A 32-yer-old Bellingham man arrested over the weekend for allegedly killing his roommate's pet rabbit could face criminal charges, the Bellingham Herald reported.

According to the Herald, the man and his 53-year-old roommate were arguing about the pet Saturday night in their shared home in the 900 block of Key Street. During the argument, the rabbit hopped into the room, and the suspect allegedly tossed it out of the room. The suspect then allegedly attacked the 53-year-old.

Police arrived on the scene to find the rabbit dead and the victim with injuries to his face. The suspect was arrested after police found the rabbit dead outside.

The suspect faces three misdemeanors, including taking or killing a pet and domestic violence, the Herald reported. He has one prior felony.