Man shot, wounded in leg in his home in south Seattle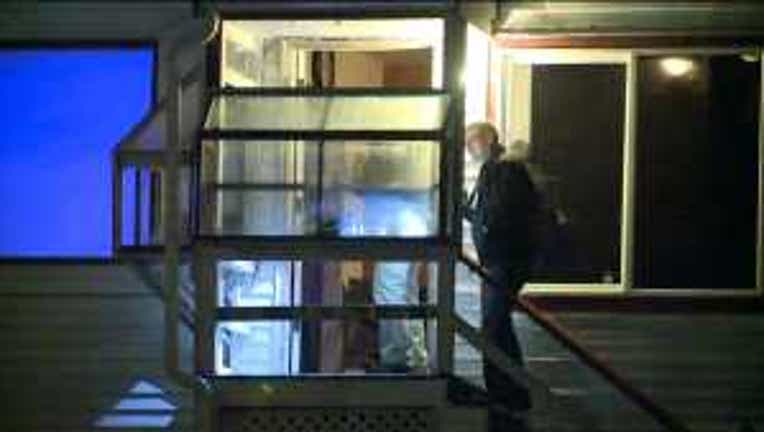 A homeowner was shot in the leg inside his home in south Seattle Thursday night after an argument with visitors, police said.

At 8:18 p.m., officers responded to 911 calls of a robbery with shots fired inside of a house in the 2300 block of 24th Avenue South, police said.

Officers discovered a man, possibly in his 20s, with a gunshot wound to one of his legs.

Fire department medics transported the victim to Harborview Medical Center with non-life-threatening injuries, police said.



Based on the preliminary investigation, police said three men knocked on the door of the residence and were let inside.  An argument ensued and one of the house guests shot the homeowner in the leg, police said.

The homeowner grabbed a shotgun and fired at least one round at the gunman, but it was unknown if any of the suspects were hit. They fled the scene.