Man shot while filling up car at Renton gas station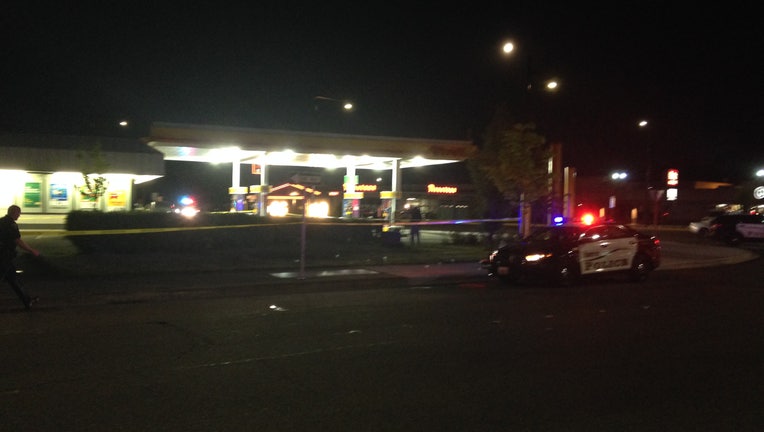 RENTON - A man was found shot multiple times at a gas station in Renton Thursday morning.

Renton Police said that the shooting happened just before 4 a.m. at the Shell gas station at South 3rd Street and Rainier Avenue South.  Police said the victim and his girlfriend drove up to the Shell station to fuel up. Witnesses then reported hearing six to seven gun shots and walked out of the gas station to find the man wounded man in his car.

There were several bullet holes in the window and side of the car, police reported.

The shooter is described as a black male, wearing a hoodie. The shooter may have gotten away in a car that was waiting nearby.

It is not known if the suspect and the victim exchanged gunfire.

Medics transported the wounded victim to Harborview Medical Center in Seattle, and he is undergoing surgery.

This story will be updated as more information becomes available.