Man shot several times found on interstate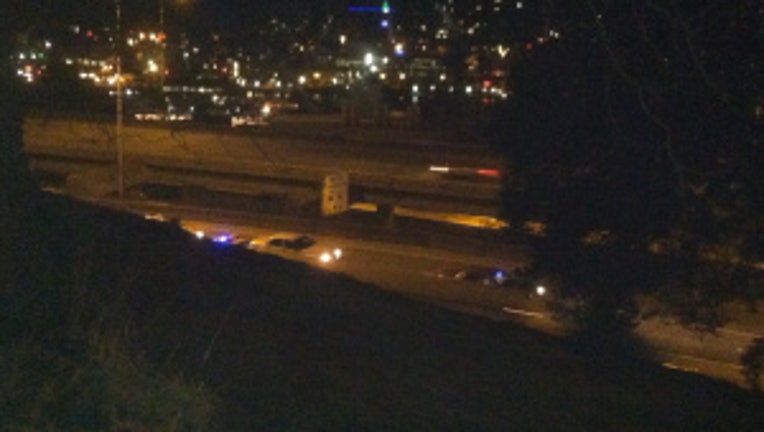 SEATTLE -- Police found a man who was shot several times walking north on I-5 around 2:30 am, and detectives are investigating the scene to find any information on where and how the shooting occurred.

Washington State Patrol and Seattle PD are working together to try to figure out exactly what happened.

The man was taken to the hospital for treatment but we do not know his condition,

Police say he has been talking with detectives and has given several possible locations of where the actual shooting happened.

Police were on I-5 northbound for several hours investigating but the incident only impacted traffic slightly.

We will continue to follow this story and bring you updates.