Man shot in head in south Seattle shooting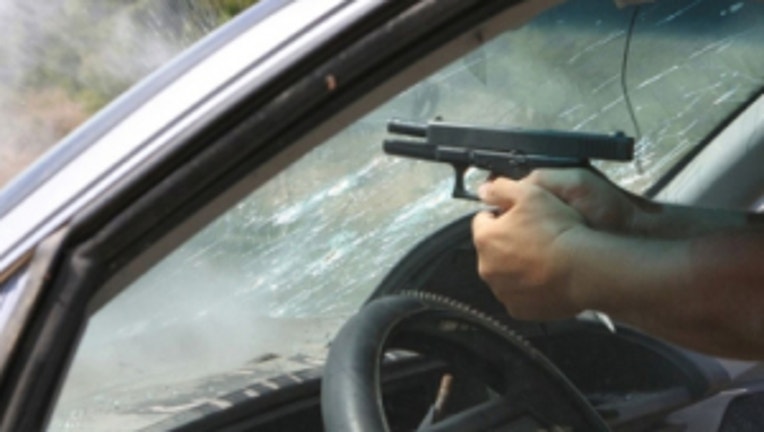 SEATTLE -- Police said they are investigating a south Seattle shooting Friday afternoon that left one man with life-threatening injuries.

About 3:52 p.m. officers responded to a 911 call of a shooting in the 9400 block of 50th Avenue South. Preliminary investigation has led police to believe that the shooting took place in the 10200 block of 55th Avenue South.

The victim was identified as a 20-year-old male who was driving a Dodge Charger when he was struck in the head by a gunshot. After being shot, the victim drove to the 9400 block of 50th Avenue South where family members called 911. The victim was transported to Harborview Medical Center with life-threatening injuries.

Police do not believe there was anyone else in the car with the victim at the time of the shooting.

Officers said the suspect is believed to have been in a white sedan that fled the scene. The suspect remains at large and police are looking for the suspect and the vehicle.