Man shot after opening front door of his home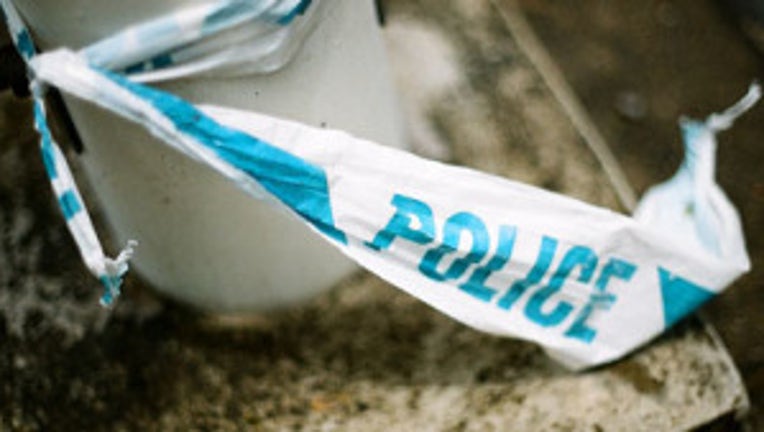 article
KENDALL -- A 55-year-old man was shot several times when he answered the front door of his home, according to the Bellingham Herald.

Officials say the shooting happened Saturday at a home on the 8500 block of Golden Valley Drive in the Peaceful Valley area.

Whatcom County Undersheriff Jeff Parks told the Herald the man's children and family were home at the time of the shooting but were not hurt. Parks said the victim was taken to a local hospital where he is listed in critical condition.

The Herald reported sheriff's deputies and U.S. border agents searched the neighborhood for a four-door Honda.

So far, police say they have no suspects and no arrests have been made.