Man sexually assaulted while trying to sell Kindle, police say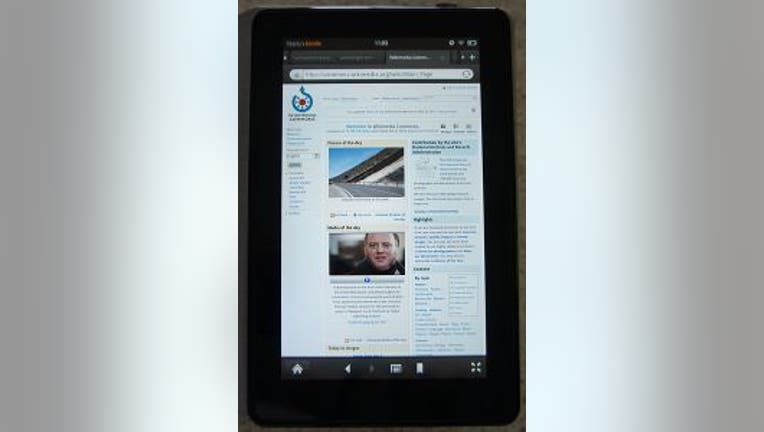 SEATTLE -- A man attempting to sell a Kindle was robbed and sexually assaulted at gunpoint after he responded to an online classified advertisement, Seattle police said Sunday.

According to police, a 27-year-old male and a male suspect met Sunday morning on a social networking site. The victim allegedly gave the suspect his address and told him he was going to sell the Kindle. When the suspect arrived, the man pretended to show interest in the Kindle, but then he suddenly pulled out a small handgun. The suspect then directed the victim to the bedroom where he sexually assaulted him, police said.

The suspect went into the bathroom after the assault and the victim was able to climb out his bedroom window and went to a neighbor's house, police said. The suspect took the Kindle, an iPhone and an iPad from the victim's house and left the scene.

The suspect, a male in his 20s, remains at large.

The victim was transported to the Harborview Medical Center for evaluation. The investigation is ongoing.