Man sentenced to 12 years for raping, torturing woman in 'bondage room'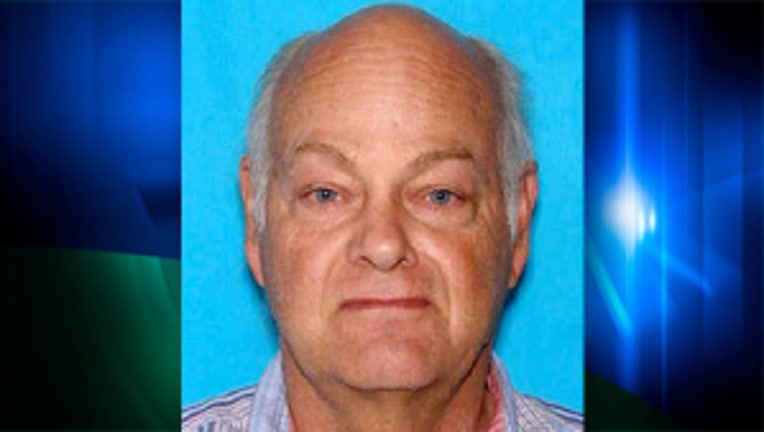 TACOMA -- John Hauff Jr., 68, of Tacoma, who pleaded guilty to the rape and torture of a woman he picked up in Seattle in 2011, was sentenced Friday to just over 12 years in prison.

He was initially charged with first-degree rape, first-degree kidnapping and second-degree assault, but he agreed to plead guilty last week to reduced charges of second-degree rape and unlawful imprisonment with sexual motivation.

Investigators said Hauff solicited women out of his black 1998 Mercury Sable station wagon and took them to a "bondage room" in his Tacoma home.

Detectives said Hauff arranged to do some sexual "role playing" with a 24-year-old woman he picked up on Aurora Avenue and paid in April 2011. Police said Hauff took her back to his house where he tied her up in what has been described as a torture chamber and blindfolded her, shocked her with electrodes and raped her.

The victim suspected something suspicious about Hauff and texted her friend his license plate number earlier in the evening. She told her friend to call police if they did not hear from her by midnight. The woman showed Hauff the text message and investigators said he stopped torturing her and eventually let her go.

According to court documents, Hauff used a chain and padlock on the woman's neck. He then tied her wrists, blindfolded her and shocked her repeatedly with electrodes attached to her body.

There were also whips, ropes and chains hanging from his walls.