Man sentenced to 10 years for elaborate Ponzi scheme
SEATTLE -- A 30-year-old man was sentenced to 10 years in prison Thursday for conducting an elaborate Ponzi scheme that defrauded more than 200 investors out of  approximately $30 million.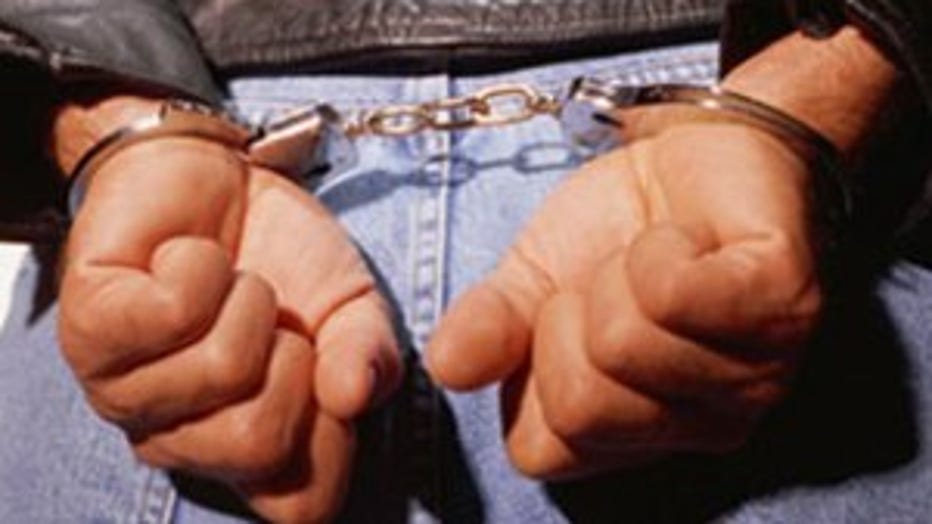 Jose L. Nino De Guzman Jr. was sentenced to prison for wire fraud and money laundering for running NDG INvestment Group, LLC from 2006 to 2009, where Guzman defrauded investors by selling plots of fake real estate in Peru.

But instead of buying land, he spent money on homes, a yacht, jewelry and other luxuries, U.S. Attorney Jenny A. Durkan said.

"The defendant committed a brazen, Ponzi scheme spanning nearly three years and two continents and involving tens of millions of dollars," Durkan said, noting that many of the people Guzman defrauded were his friends and family members.

Guzman, who graduated the University of Washington in 2006, told investors that he had a background in commercial lending, when in reality he worked at a teller at U.S. Bank. Guzman then concocted an elaborate pitch to family members and local business members comprised of supposed real estate plots in Peru that needed start-up money to be built, saying initial investments would have "guaranteed gains." Guzman went as far as to send fraudulent updates on the progress of real estate projects.

However, Guzman had never purchased land in Peru, and never completed any real estate projects. Instead he spent the money on rings, Seahawks suites and expensive cars. He also used investors money to pay off initial investors in a classic Ponzi Scheme tale.

Guzman was arrested in 2011 after family members defrauded by the scheme came forward. Along with his prison sentence, he was ordered by a federal judge to pay more than $18 million in restitution.