Man sentenced in stabbing death of girlfriend's parrot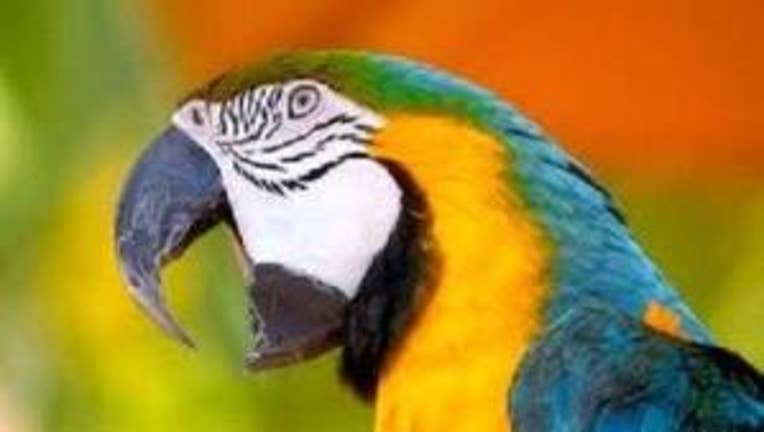 EVERETT -- An Everett man who was arrested in August for allegedly stabbing his girlfriend's parrot to death with a serving fork was sentenced to six months in jail, the Everett Herald reported.

Richard Atkinson, 63, pleaded guilty in October to first-degree animal cruelty, the Herald said.

Everett police said a woman called 911 Aug. 19 and reportedly told police that her boyfriend had been upset about a plan for them to have dinner with friends. She said she went to the store and returned to find the house trashed and the parrot dead on the floor.

When police arrived, they found the parrot and a large pool of blood on the floor, the Herald said.

"Upon inspection of the parrot, it appeared to have been stabbed," officers wrote in their report. "A serving fork with apparent blood stains was discovered on the living room floor. It appeared that the serving fork was used to stab the parrot to death."

Officers reportedly found bloody footprints leading into the bathroom, where evidence indicated that someone apparently had cleaned and bandaged wounds, the Herald said.

They found the man asleep in a downstairs bedroom, police told the Herald. He had small cuts to his hands and arms.