Man says cops forced colonoscopy
SANTA FE -- A New Mexico man is suing police for allegedly "subjecting him to multiple digital penetrations and three enemas," among other "shockingly invasive medical procedures" -- all on an invalid warrant, all without finding any drugs -- his lawyers claim.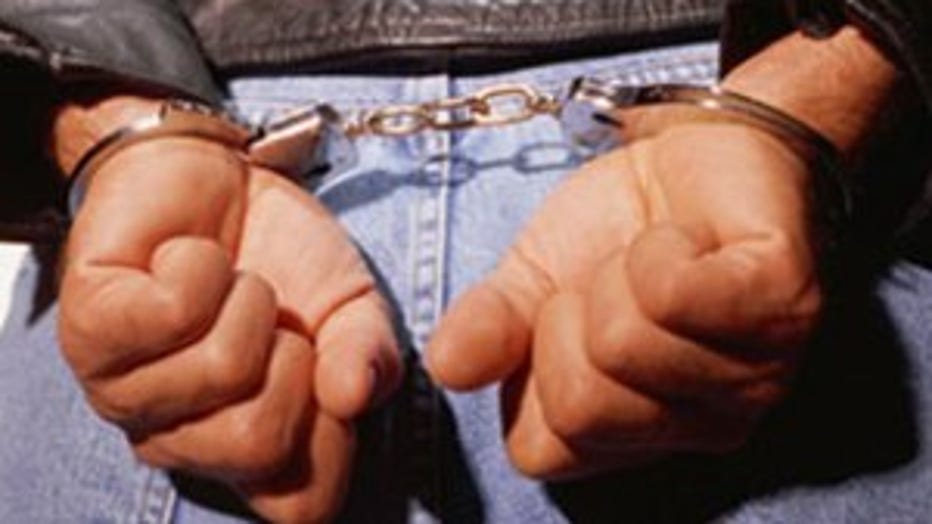 The lawsuit states that David Eckert, 54, spent more than 12 hours in custody last January at a police station and local hospital after being pulled over for a traffic violation. Yet he was never charged, nor did authorities find illicit substances on him.

"Defendants acted completely outside the bounds of human decency by orchestrating wholly superfluous physical body cavity searches performed by an unethical medical professional," states the lawsuit, which was filed earlier this year but has garnered more public attention in recent days.

Police in Deming, New Mexico, did not return multiple messages left by CNN on Wednesday seeking their side of the story. The city attorney's office also did not offer an immediate comment after being contacted Wednesday.

According to a police affidavit accompanying the lawsuit, a detective asked a different officer to pull over Eckert's 1998 brown Dodge pickup truck for not properly stopping at a stop sign.

After Eckert was pulled over, a Deming police officer said that he saw Eckert "was avoiding eye contact with me," his "left hand began to shake," and he stood "erect (with) his legs together," the affidavit stated.

Eckert was told he could go home after a third officer issued him a traffic citation. But before he did, Eckert voluntarily consented to a search of him and his vehicle, the affidavit states. A K-9 dog subsequently hit on a spot in the Dodge's driver's seat, though no drugs were found.

For more on this CNN story, click here.