Man saves wheelchair-bound neighbor in house fire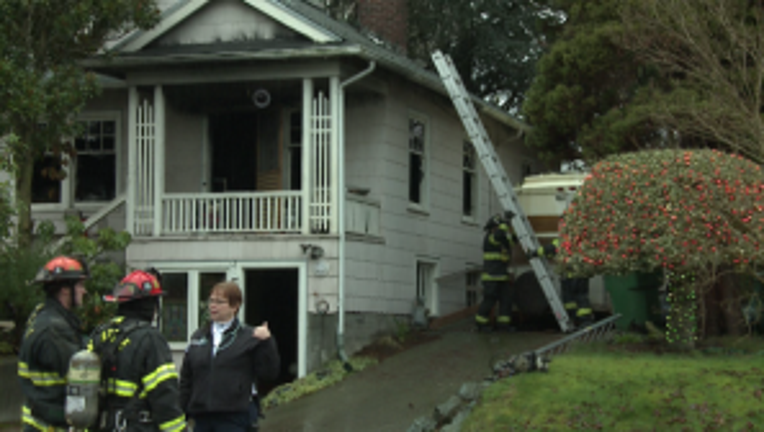 SEATTLE-- A man saved his wheelchair-bound neighbor from a house fire Christmas morning in the Greenlake neighborhood, the Seattle Fire Department reported.

Lt. Sue Stangl of the Seattle Fire Department said a man noticed his neighbor's house was on fire sometime before 7 a.m. Tuesday in the 7000 block of Brooklyn Avenue Northeast. The man called his neighbor, Stangl said, who he knew to have a physical disability. The woman answered and said her home was filled with smoke. The man told the woman to head to the back of her house, where he would meet and help her out. He then called 911 and reported the fire, before helping her out the backdoor.

The woman was taken to the hospital as a precaution, Stangl said. Fire damaged the home, and the Seattle Fire Department is investigating the blaze.

.