Man posing as pilot reaches plane's cockpit in Philly


PHILADELPHIA (FOX29Philly) -- The FBI is investigating a security breach at Philadelphia International Airport after a man allegedly posed as an airline pilot and gained access to the cockpit of a US Airways flight.

Police say Philippe Jernnard, 61, from France is accused of impersonating a pilot while boarding a US Airways flight bound for Florida on Wednesday from Terminal C.

"He had an Air France shirt. He had an Air France bag. He had some identification that looked like he was a crew member from Air France," said Capt. Michael Murphy of the Philadelphia Police Department.

One problem: Jernnard is not a pilot.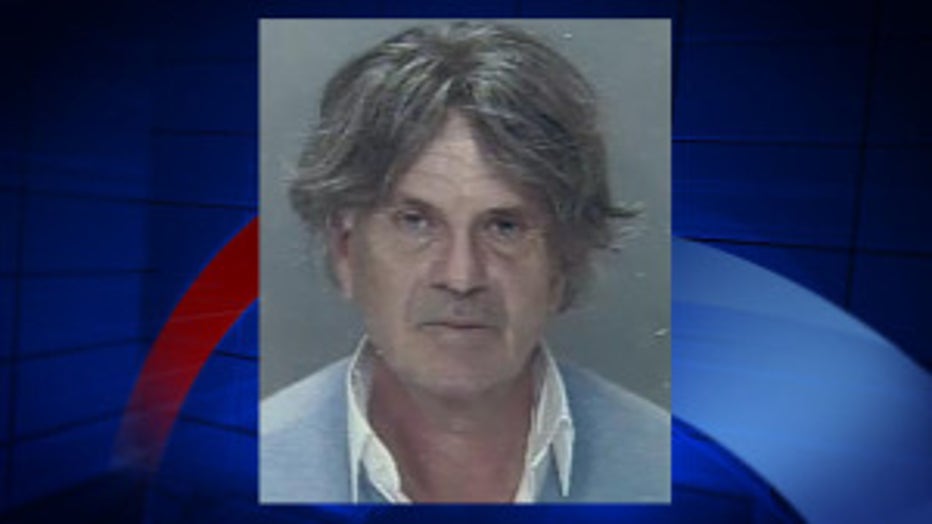 Police say after being denied a seat in business class, he boarded the plane and told the flight crew he was a 747 pilot with Air France. Police say he ended up in the cockpit jump seat right behind the captain. When he didn't produce the proper credentials, police were called and he was escorted off the plane.

"He portrayed himself as a pilot. He gained access to the cockpit. A few minutes after that they learned he was not a pilot and police were called" said Capt. Murphy.

Airline passengers flying a day later were shocked to hear of the security breach,  especially those who were on the same flight the next day.

"He's not even a licensed pilot? That's more than uncomfortable. I would say that's not going to look good for the airport of the airline." said passenger Mike Hunnewell from Boston.

"Which is absolutely ridiculous All this security we do. What's actually happening?" said Ashley Morgan of Chestnut Hill.

Police say no passengers were ever in danger and the flight took off on time. Investigators still have no idea why the man wanted to gain access to the cockpit. FOX 29 has learned the man has given a full statement to police.

"It's concerning because we don't know what his designs were. He could be anything from just wanting to look at the cockpit to some other criminal designs," said Murphy.

A US Airways spokesperson directed all questions to the FBI, which is now leading the investigation.

Jernnard was being held Thursday night on $1 million bail. He's charged with criminal trespass, forgery-alter writing, tampering with records, false impression and providing false identification to law enforcement.

A judge says he must give up his passport pending an April 5 court hearing.