Man pleads guilty to vandalizing 'Field of Dreams' in Iowa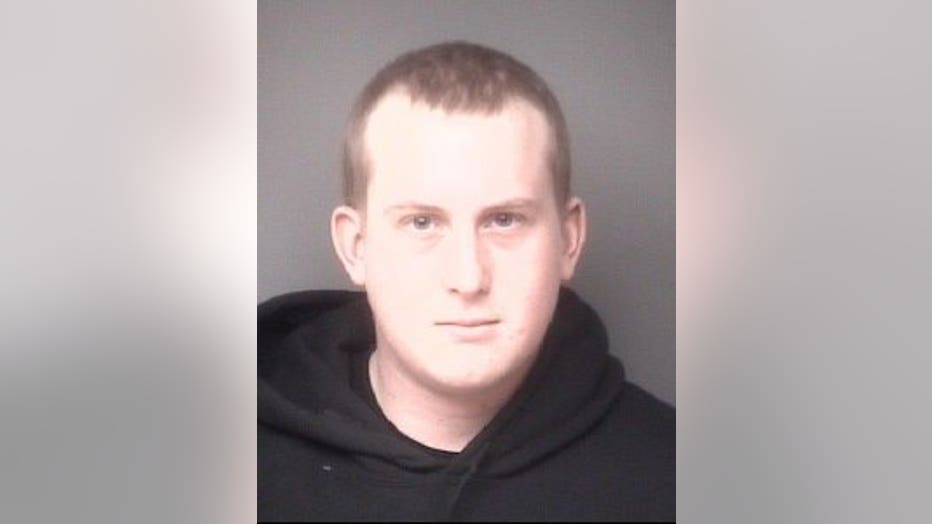 Austin Pape, image from the Dyersville Police Department


DYERSVILLE, Iowa -- A man accused of vandalizing the "Field of Dreams" in Iowa pleaded guilty to second-degree criminal mischief, according to KCRG. 

Austin Pape, 21, of Dyersville was accused of driving onto the property back in January, damaging the sprinkler system and leaving deep gashes in the field, according to police.

Thousands of people visit the property every year, running around the bases and walking to the surrounding cornfields.

According to WQAD, Pape pleaded not guilty earlier this year but entered a guilty plea on September 17.

Court records show his sentencing has been set for November 13.