Man pleads guilty to raping, killing 6-year-old Jenise Wright of East Bremerton
PORT ORCHARD, Wash. -- Gabriel Gaeta pleaded guilty Friday to first-degree murder with sexual motivation and child rape in the death of 6-year-old Jenise Wright of East Bremerton in 2014.

He will be sentenced May 21.

At the time of his arrest, Gaeta was a 17-year-old who was going to be a senior at Olympic High School and Jenise was his neighbor.  He is now 20. He previously was found incompetent to stand trial due to mental illness, but he was evaluated again and a trial date was to be scheduled for this month.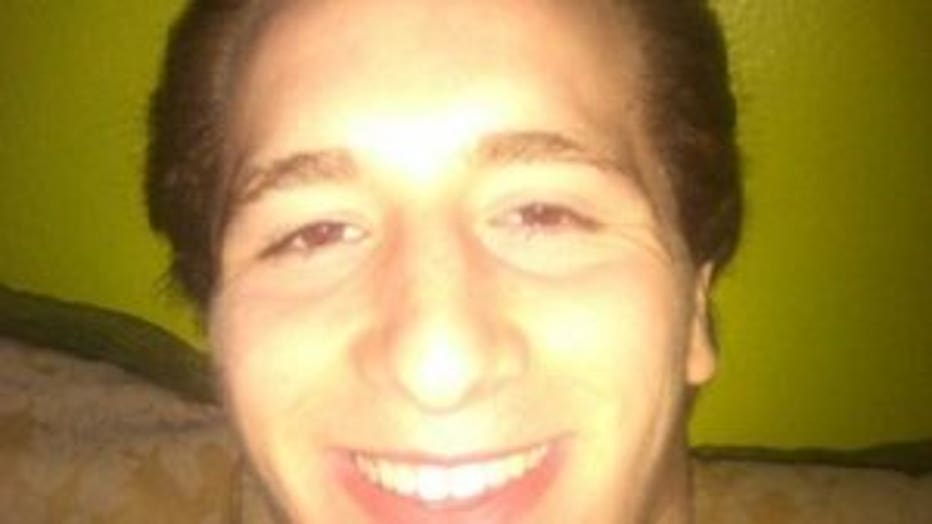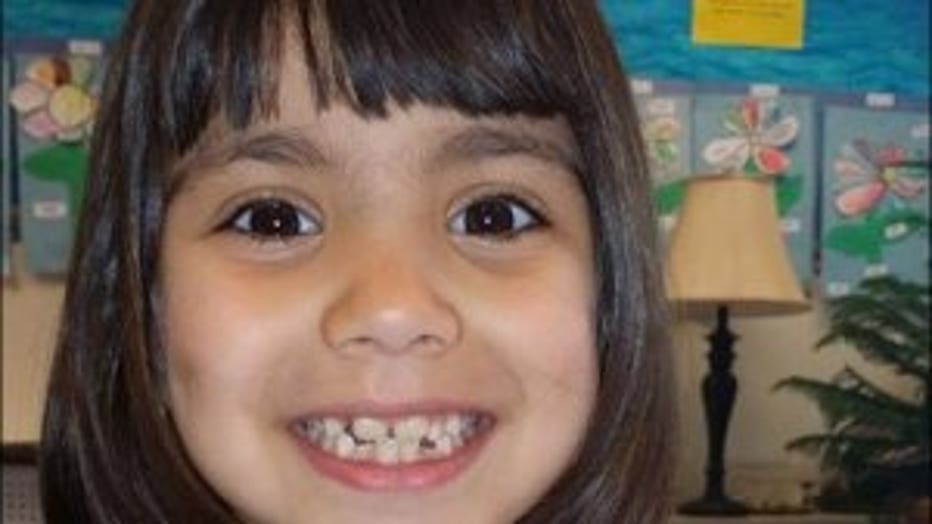 Jenise Wright, 6, of East Bremerton, was raped and murdered in 2014.

 

Six-year-old Jenise was last seen alive on the night of Aug. 2, 2014, at her home in an East Bremerton mobile home park. Her parents called police Aug. 3 with reports of her disappearance, sparking a massive five-day search until her body was found in a wooded area not far from the home.

Court documents said she had been sexually assaulted and died from blunt force trauma to the head, with possible strangulation.  She was then buried in a  mud bog.

Gaeta was arrested Saturday, Aug. 9, 2014, at his home after investigators found forensic evidence that they said linked him to the crime.