Man pleads guilty to fatal robbery of 89-year-old man
PORT ORCHARD, Wash. -- A 27-year-old man has been sentenced to 37 ½ years in prison in the fatal robbery of an 89-year-old man whose body was found in a container behind a home in north Mason County.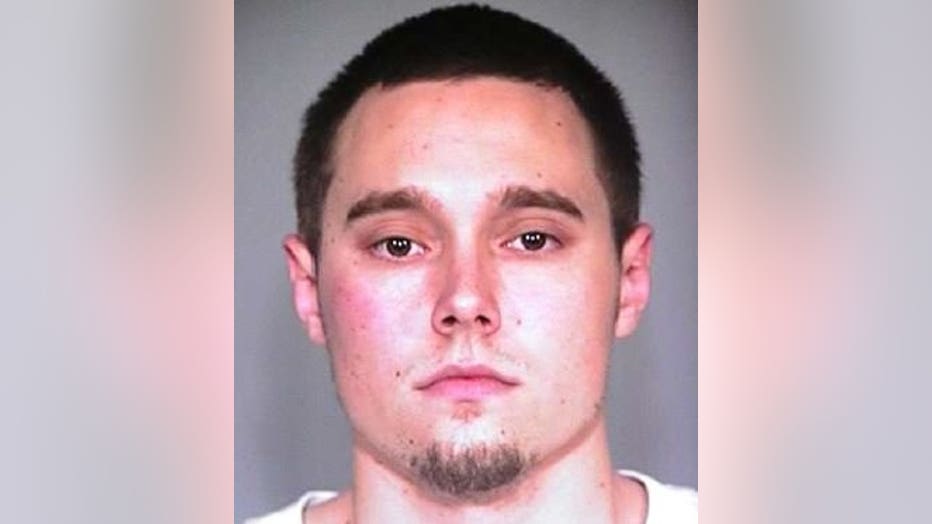 The Kitsap Sun reports that Joshua Rodgers-Jones received the maximum sentence for first-degree murder in Kitsap County Superior Court Monday.

He's the fourth man to be sentenced in the case. By pleading guilty, Rodgers-Jones avoided the possibility of a lengthier sentence. His co-defendant Robert Lee Pry received nearly 80 years in prison after a jury convicted him of first-degree murder.

Authorities say the two went to Hood's house on in December, beat him up and stole from him. They then returned to try to hide Hood's body.

Pry was tried with two men, who received 13 years and 8 ½ years for their role in Hood's death.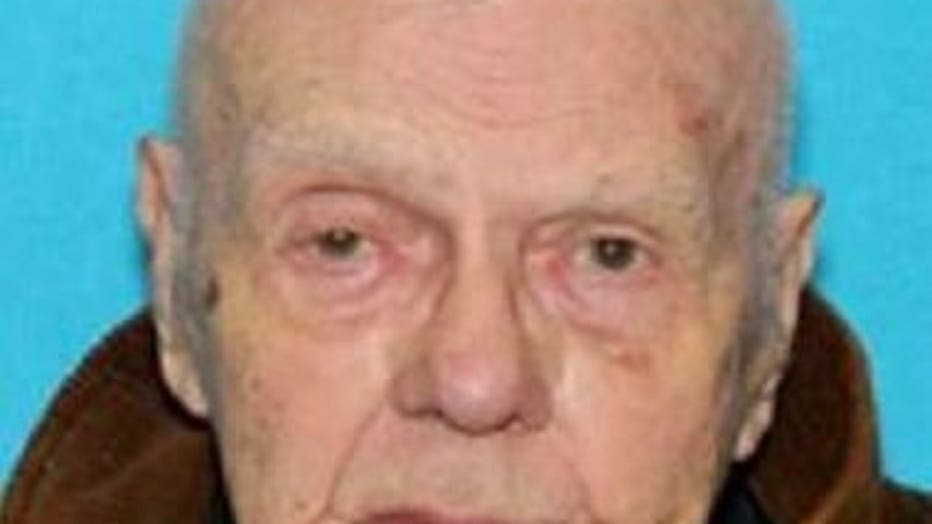 The body of Robert Archie Hood, 89, of the Silverdale area, was found in a plastic barrel behind a home in Mason County in December 2015.