Man on the loose after barricading himself in home with woman, 3-year-old child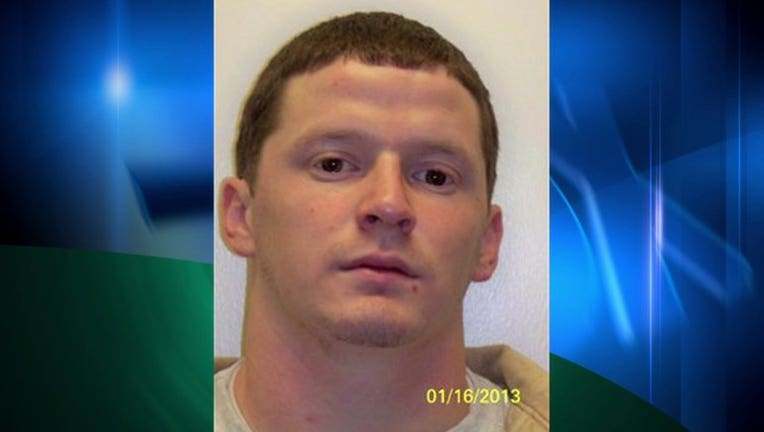 PUYALLUP -- Police are looking for a man who barricaded himself inside a home with his girlfriend and 3-year-old child, only to later escape.

Police showed up to the home of Anthony Lopez, 25, near the intersection of 15th Avenue SW and 9th Street SW Wednesday night to serve a warrant, Puyallup police said.

When they approached, officers appeared to find a pipe bomb. Police backed away and set up a perimeter around the home and Lopez barricaded himself inside.

Throughout the night, negotiators contacted Lopez, but they said it became difficult to get a hold of him early Thursday morning. Officers entered the home and Lopez was nowhere to be found. A robot was called in to secure the device.

The condition of the child and woman was not immediately known.

Lopez is wanted for escaping from community custody in connection with a previous conviction.

Anyone who has information to his whereabouts is encouraged to call 911.