Man oldest to climb Everest


Kathmandu, Nepal (CNN) -- An 80-year-old Japanese man on Thursday became the oldest person to reach the top of Mt. Everest, officials said.

Yuichiro Miura reached the top of Everest Thursday morning with his physician son Gota, mountaineering official Gyanendra Shrestha said from the base of Everest.

Miura's achievement eclipses that of a Nepali man who climbed Everest at age 76 in 2008.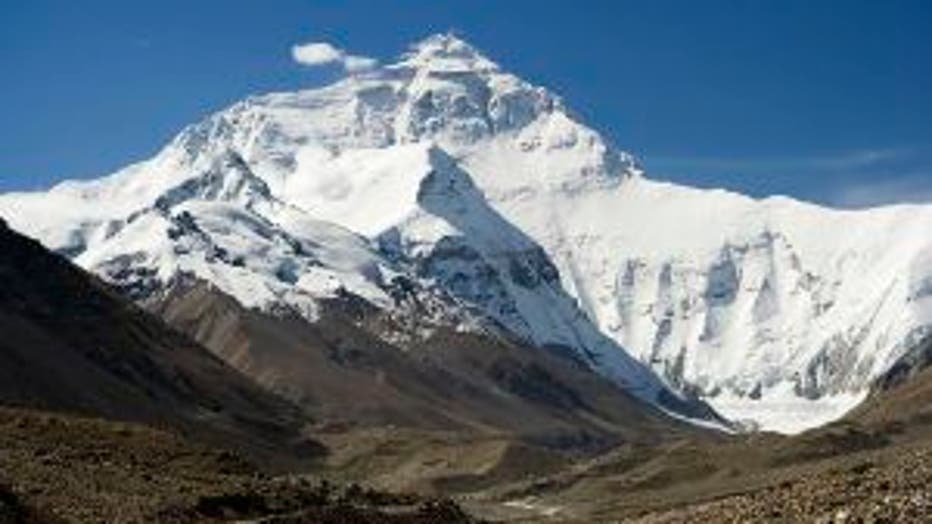 The oldest woman to climb Everest is also a Japanese. She was 73 when she reached the top last year.

Miura broke his hip in an accident two years ago, and he underwent heart surgery in January.

"I am still healthy and strong. I think I have a good chance to reach the summit of Everest," he said via phone earlier this month.

For more on this CNN story, click here.