Man named Green issued first pot license in WA: 'We are living the American dream'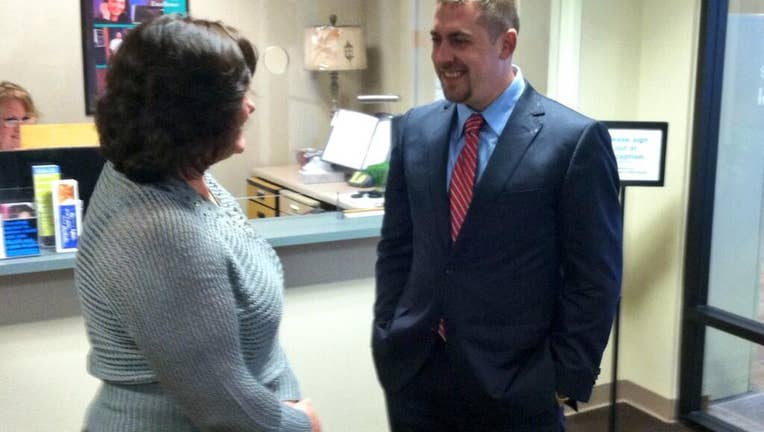 OLYMPIA, Wash -  The first license to grow marijuana in the state of Washington was handed out Wednesday.

The Liquor Control Board made state history in front of a packed house in Olympia.

The first person handed one of the new producer-processor permits was a man named Green, Sean Green.

"We are living the American dream right here, right now," said Green to cheers and applause.  "Cannabis prohibition is over."

Green is a medical marijuana dispensary operator with locations in Shoreline and Spokane.

The new license initially allows Green to grow and process 21,000 square feet of pot.

Chris Marr with the board said the first license did have an "element of celebration," but that the board still has lots of work to do with 7,000 more applicants to weed through.

The board is expected to begin issuing licenses to sell pot later this spring with the goal of allowing legal sales to begin in June or July.