Man lying down in parking garage hit by car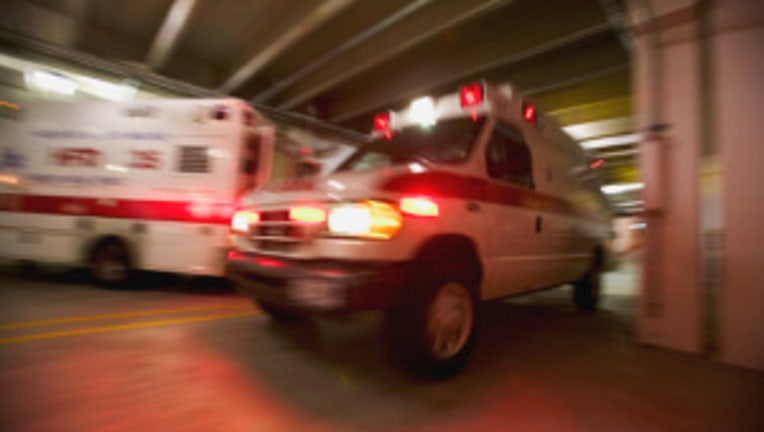 SEATTLE -- A man lying down on a driveway outside a parking garage is in serious condition after being ran over by a gray Subaru.

According to Seattle police, the man was struck shortly before 7 p.m. Thursday just outside a parking garage at the intersection of Yale Avenue North and North Mercer Street. Officers said the man was lyying down on the garage's exit ramp for an unknown reason, and the woman driving did not see him while exiting the garage.

The man was taken to Harborview Medical Center with life-threatening injuries, police said.

The driver of the car was released at the scene after investigators determined she was not drunk or high.

Police are investigating the incident.