Man killed in tractor accident in Issaquah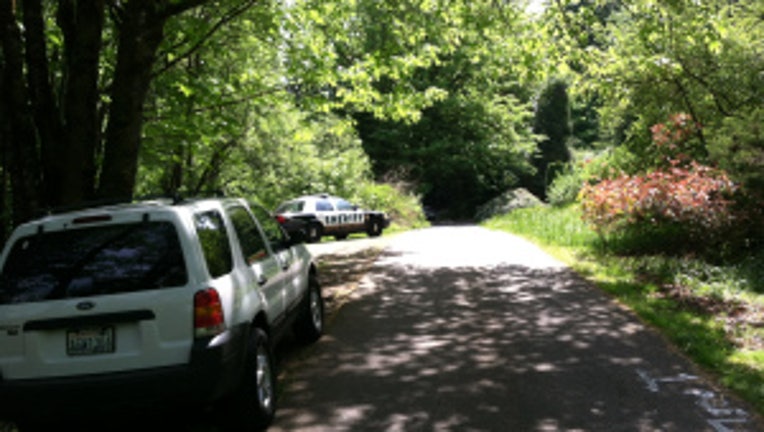 ISSAQUAH - A man was killed in a possible industrial accident involving a tractor at a home in Issaquah Saturday morning.  Bellevue Fire Department spokesman Lt. Troy Donlin said that fire crews responded to the 19000 block of Southeast 64th Way around 10:30 a.m.  Investigator s are trying to determine how the accident happened.  The man was found underneath the tractor, Donlin said.

King County Sheriff's Office is doing the accident investigation.  Sheriff's spokeswoman Sgt. Cindi West said that man was a contracted worker.  He was on the tractor going downhill, and the tractor rolled over, on top of him.  The man appeared to be  in his 30s.

The King County Medical Examiner will determine the cause and manner of the death.