Man killed in South Seattle collision identified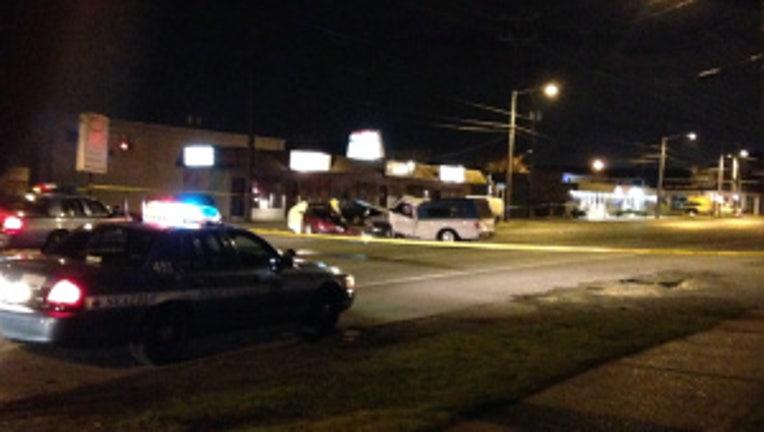 article


SOUTH SEATTLE -- The King County Medical Examiner has identified the man killed in a two-vehicle collision in South Seattle last Friday morning.

23-year-old Elwin Trinh was killed in the accident by blunt force injury to his head and neck. His death has been ruled an accident.

Officers responded to the 5300 block of 4th Ave. S. just before 3 a.m. on Feb. 28. Police say Trinh was driving a burgundy Toyota Camry when he collided head-on with a white Ford pickup.

Police have not released any other details of the events leading up to the crash, which is still under investigation.

Trinh was pronounced dead at the scene; the pickup driver was transported to the hospital with non-life threatening injuries.