Man killed in officer-involved shooting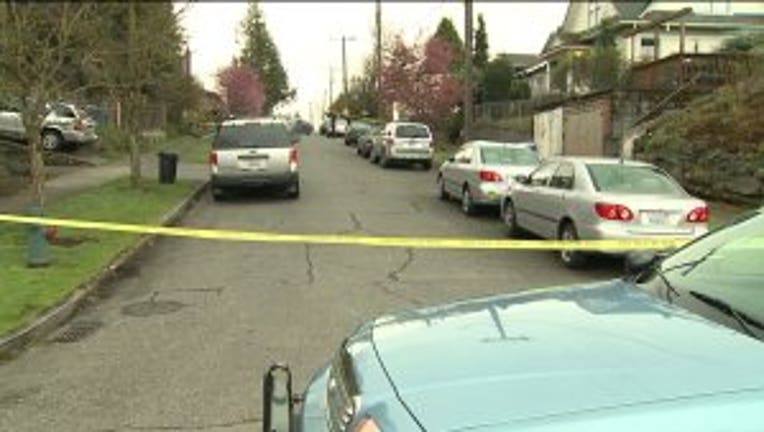 SEATTLE -- A man was killed in an officer-involved shooting Friday morning in south Seattle.

Shortly after 5 a.m., Bellevue police officers were serving a warrant on two individuals residing at a home in the 5000 block of 43rd Avenue South in Seattle when shots were fired by officers.  It's unclear what led to officers firing their weapons.

A witness said that police did not evacuate the home prior to the shooting.

One man was taken to Harborview Medical Center where he was pronounced dead. The officers were not injured.

Police arrested the other person in the home after a two-hour standoff.

The identity of the two men has not been released.