Man kidnapped girlfriend for Las Vegas wedding, police say
LAS VEGAS -- A Moses Lake man was arrested Friday for allegedly kidnapping his girlfriend and attempting to driver her to Las Vegas to get married, the Baker City Herald reported.

Thomas Pfeiffer, 22, was charged with kidnapping, menacing, coercion, fourth-degree assault, harassment and unlawful use of a weapon, the Herald reported. He was charged following his arrest at 6:30 a.m.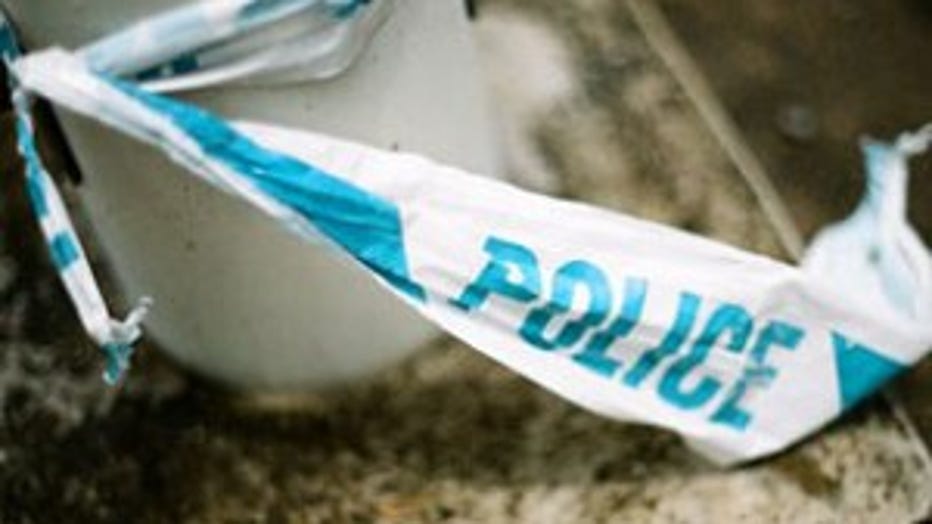 Friday.

Pfeiffer's 23-year-old girlfriend allegedly told police that the couple, along with their 22-month-old daughter, left for Vegas on Thursday night. The victim told police that Pfeiffer forced her into the car at knife-point, and refused to let her leave the car when they stopped. At night they stopped in Baker City, Ore., but the girlfriend didn't feel comfortable trying to get away.

On Friday morning, Pfeiffer was stopped at a gas station when the woman allegedly left the car and laid on the ground and called for help. Her screams attracted attention and onlookers called the police, the Herald reported.

Pfeiffer faces at least five years in prison if convicted of second-degree kidnapping.