Man injured after hit and run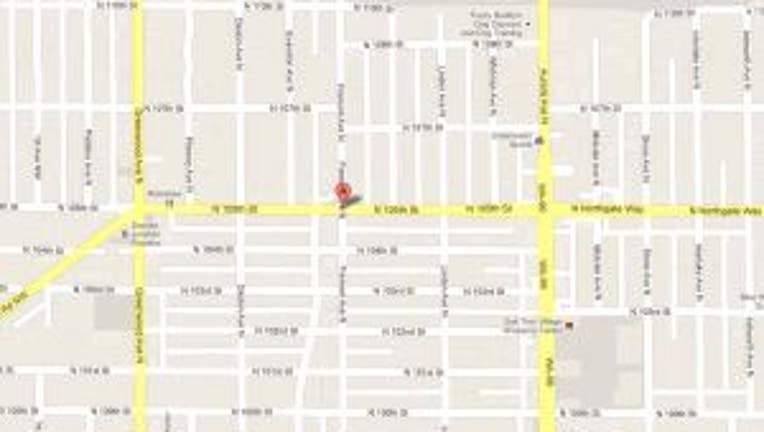 article
SEATTLE -- A man was seriously injured late Sunday night after he was struck twice by a car in North Seattle.

Police were called to a bus stop near the intersection of Fremont Avenue N. and North 105th St. just after 11:30 p.m. Sunday night for calls of a hit and run.

The victim, a man in his 40s, was standing at a bus stop when a man driving a 2000 Ford Mustang drove up on to the curb and struck the him.  The suspect then also hit two parked cars.

When the suspect tried to back up, he hit the victim a second time. At that point, the suspect exited the vehicle and tried to run way.

The victim's friend, who was also standing at the bus stop but wasn't hit, attempted to stop the suspect, but wasn't able to detain him. Officers conducted a search, but were unable to locate the suspect. The suspect is described as a Hispanic male, 5-feet, 4-inches tall and was seen wearing a black jacket and tan pants.

The victim was taken to Harborview Medical Center with non-life threatening injuries.