Man in serious condition after early morning shooting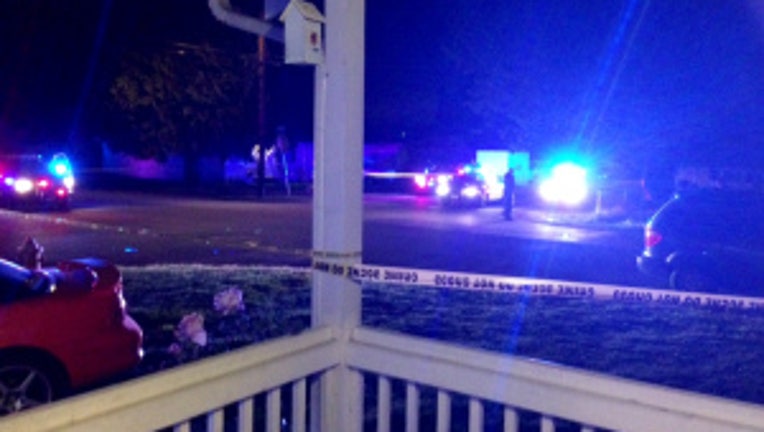 AUBURN- A man is in serious condition after an early morning shooting in Auburn.

A physical altercation took place between two men in the intersection of 15th Street SE and B Street SE, according to Auburn Police Commander Mike Hirman.

One of the men pulled out a handgun and shot the other man in the abdomen.

The shooting victim was transported to Harborview Medical Center.

The shooting suspect was arrested a short time later. The driver of the vehicle transporting the shooting suspect from the scene was also arrested.

Auburn Police are processing the scene and talking with witnesses.