Man hit, killed by train in Edmonds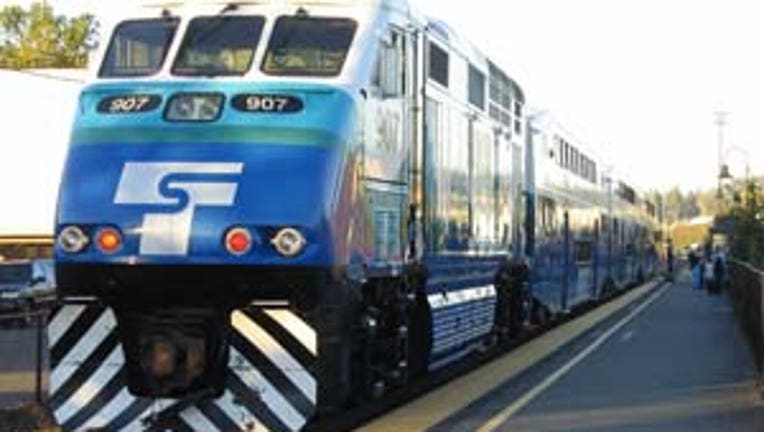 article
EDMONDS -- A man was hit and killed by a freight train while walking along the train tracks this morning in Edmonds.

It happened a half mile north of the road crossing to the Edmonds ferry around 7 a.m., officials said.

The Edmonds/Kingston ferry is temporarily out of service. All rail traffic in the area, including Amtrak, BNSF and Sound Transit has stopped. 

Crews are working to disconnect the train so they can re-open the road to the ferry. Officials say they're hoping to have it reopened by 10 a.m.

Authorities say the train was coming from Seattle, had containers full of merchandise and heading to Chicago.

The conductor saw the man on the tracks and blew the whistle, but he didn't get off the tracks and train officials were unable to stop in time.